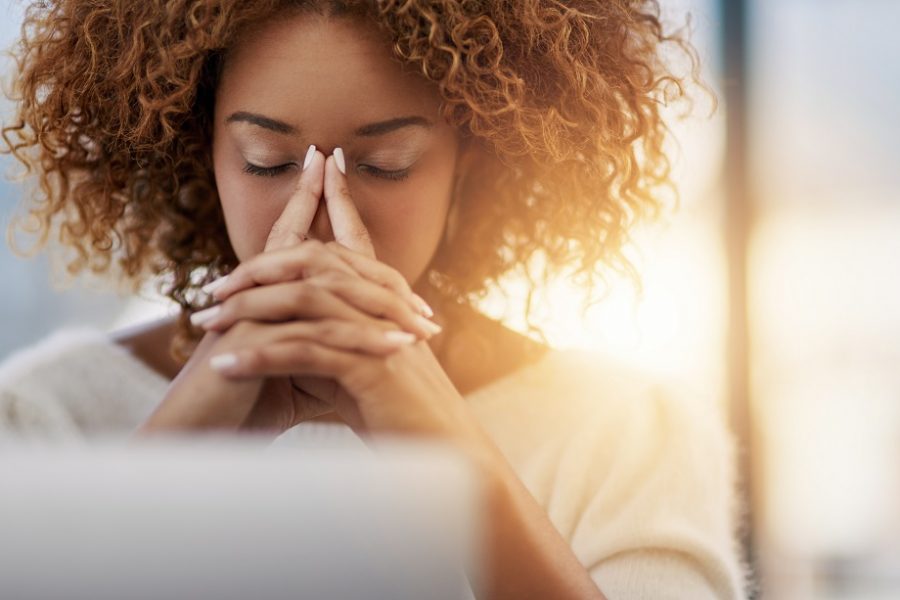 Worried about workplace stress? Give your employees the right tools
We are more conscious than ever before of the amount of stress that the workplace can put on us all. The world seems to be moving too quickly. No sooner have we learned to use one piece of software than a faster, more productive package arrives on the market.
If you're staff are struggling to keep up, or simply have old software in place, then it might be time to review where you are getting it wrong and how you can make life a whole lot easier.
Providing IT support for a range of London small business owners, we know there's plenty of choice out there and some of this can be confusing. A recent survey by Samsung suggests that technology is top of the list when it comes to personal gripes at work. If your computer is crashing and the internet connection is slow, it's going to impact on the amount of work you can through in a day. In fact, 1 in 10 people leave their job have done so because of issues with technology. A fifth will leave because of not having access to the latest technology they really need.
The Problem with Tech
For a small business, updating technology and giving employees the right tools to do their job is often a judgement call because of limited budgets. In truth, it can cost businesses more if they don't have the correct software or a poor connection that means employees are struggling to keep up with the day's work. Not only are they getting stressed, they're not being as productive as they should be.
When employees have the right tools, including being able to get easy access to them when they are away from their desks, it certainly improves productivity. High performing individuals are far more likely to move on if they feel the small business is not investing as much as they should in IT infrastructure.
Addressing Your IT Systems
We live in a world where technology is one of the most important aspects of running a business. Even so, it can be difficult to keep up or pick and choose the software and systems that are going to add value to your operation. The truth is that your small business needs to have regular reviews on whether the IT systems you have in place are allowing your employees to operate at maximum productivity and in a stress-free way.
Having this focus is just as important as developing your business plan, designing workplaces, paying staff a reasonable wage and making sure they are taken care of once they step into the office. When staff have the right technology, they feel less pressed for time and can perform their work better.
If you haven't updated your tech for a while, it could be time to contact your IT support provider and see whether updating your systems can provide the flexible and productive working environment that your business can really benefit from.
If you are based in London and would like some further information on how implementing new IT systems can reduce stress in workplace, get in touch with a member of our team on 0844 544 2921.