Ratcliff IT helped drastically reduce downtime for GFC economics.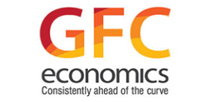 Working with software partners Microsoft and SAGE, Ratcliff IT implemented a complete network upgrade. It was implemented with minimal disruption.
FIND OUT MORE
Our team replaced an old IT system that was slowing down Simia Farra & Company's operations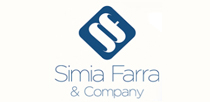 Ratcliff IT transformed things with a move to the hybrid cloud and a complete network upgrade.
READ MORE