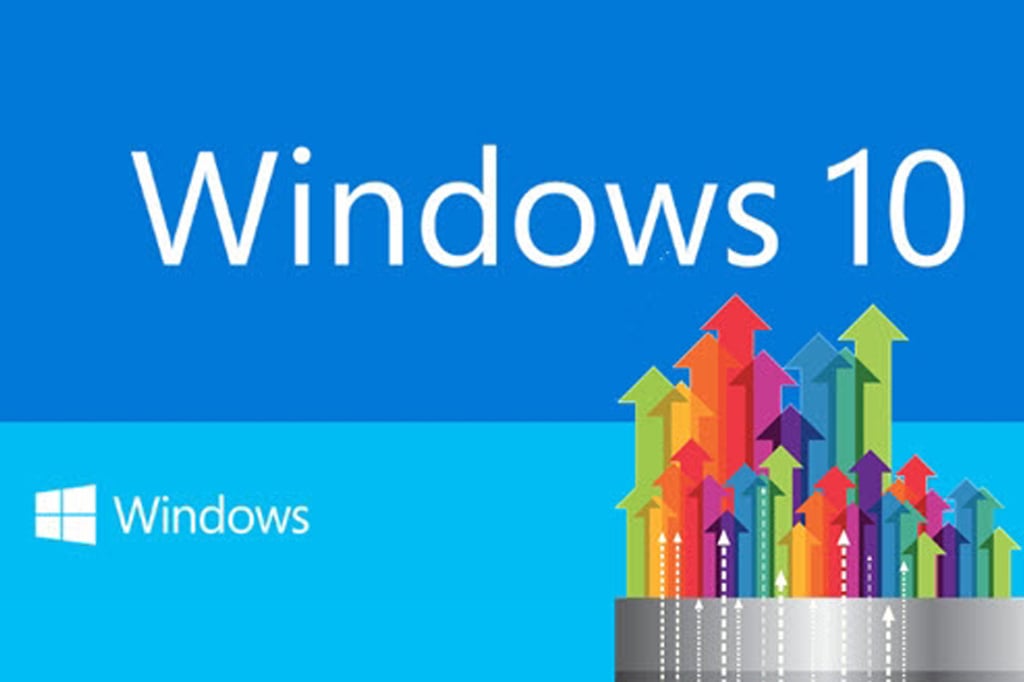 What does an upgrade to Windows 10 mean for my small business?
When Microsoft launched Windows 10 earlier this year, consumers currently using Windows 7 and Windows 8/8.1 versions eagerly signed up to reserve their free upgrade. Since the launch of Windows 8, Microsoft has faced widespread criticism for moving too far away from the familiar functionality highly valued by Windows 7 customers. As a result, many small to medium sized businesses avoided Windows 8/8.1 altogether.
Keen not repeat same mistakes with Windows 10, Microsoft set up an Insider Program which gave end users the opportunity to experience and comment on the new platform. Earlier this month, Microsoft Windows and Devices Group Leader Terry Myerson, announced there are now over 5 million members worldwide, continuously providing feedback prior to launch.
In response to the feedback, Microsoft have brought back some of the favourite Windows 7 features such as the Start Menu bar and the command prompt, which were dropped from Windows 8. For simplicity, the new version offers a single platform across smartphone devices, pcs and tablets. Windows 10 also includes the digital personal assistant 'Cortana' in the desktop version and a new internet browser replacing Internet Explorer named 'Edge'.
Businesses using Windows 7 Pro or Windows 8.1 Pro in theory can upgrade to Windows 10 Pro. However in practice there is a lot more to consider. The decision for a small to medium sized business owner to upgrade will depend on the organisation's current install base and the applications they are running across their network.
'With any new operating system launch, we always advise small to medium sized businesses to sit tight until the dust settles. It usually takes a while for application developers to catch up with a new Windows launch so it makes sense to wait a few months. We recommend businesses do upgrade to Windows 10 Pro to improve their security performance, however we suggest they seek the advice of their IT provider, to determine how upgrading will effect their current set up.' comments James Ratcliff, Managing Director, Ratcliff IT.
If a business decides to upgrade to Windows 10, it is advisable to plan and manage the process in partnership with their IT support team. Businesses who are entitled to the update need to register before 29th July 2016. The upgrade can be carried out during the company's least active times, and managed in phases, starting with the least critical devices.  To take full advantage of the upgrade, business owners will need to communicate the benefits to their employees to ensure they are using the platform to its full potential. Organising some basic training on the new features, time saving tricks and tools contained in the system is well worth the investment to improve overall business productivity.