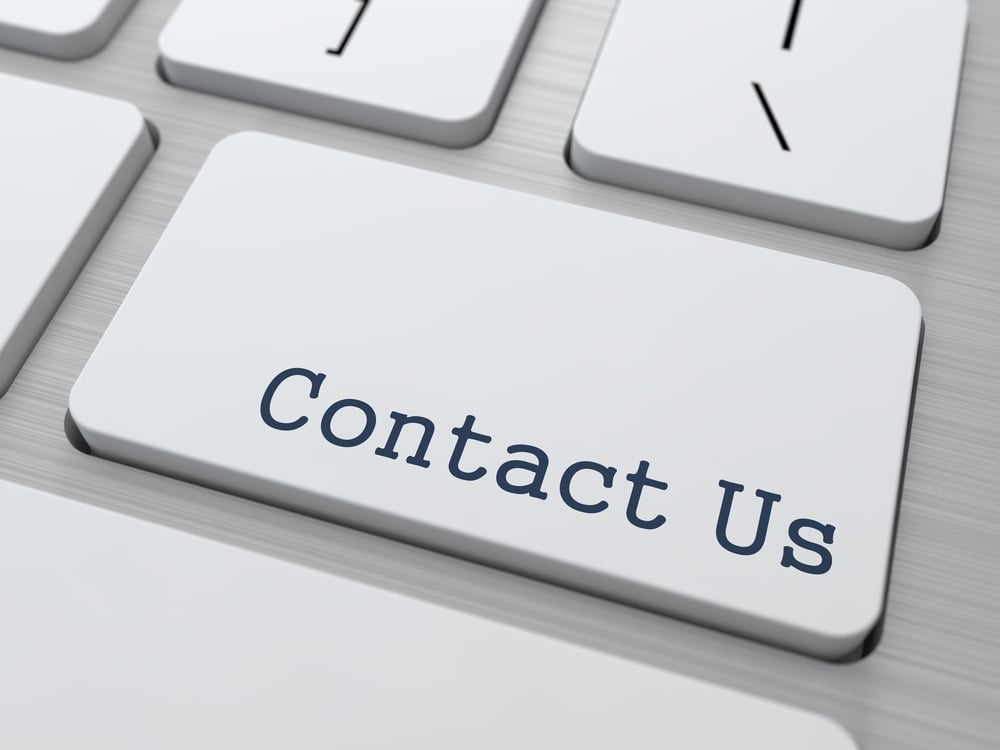 Why have IT support at all?
IT support is an essential part of any business, regardless of its size or industry. It's not just about fixing computers and servers – it's about ensuring that your organization's core operations run smoothly without any technical hiccups.
In this blog post, we'll explore the reasons why IT support is important to your business and why you should invest in it.
IT Support Provides Proactive Planning
Most businesses are reactive when it comes to resolving IT issues, which can result in losing valuable time and resources. IT support companies can anticipate issues before they become critical, and provide proactive planning to prevent them from happening. They can help in creating an IT strategy that aligns with your business goals and ensure the smooth operation of all technology-related functions.
IT Support Offers Expertise and Skill
IT is a specialized field that requires specific knowledge and skill. With IT support, you have access to the best technological expertise to help you navigate through technical issues. IT support companies can also provide training and guidance on technology-related issues, such as safe browsing practices, cyber-attacks, and other security matters.
IT Support Helps Keep Your Systems

Up-To-Date
Technology is constantly evolving, and it's nearly impossible for your staff to keep up with the latest updates and security protocols. An IT support service provider can keep your systems up-to-date, making sure that they are secure and working at maximum efficiency. As a result, this helps prevent data loss or system crashes and ensures little to no downtime, which can ultimately lead to loss of revenue.
IT Support Reduces Stress and Boosts Productivity
When you rely on technology to run your organization, any technical issue can be very stressful and may linger, affecting productivity. Employees or business owners may waste valuable time trying to fix the issue on their own. IT support can reduce stress levels, as they are quick to identify and resolve technical issues, and minimize their impact on the business. This allows employees to focus on the core operations, helping to boost productivity levels.
IT Support Saves Money in the Long Run
While businesses may feel that they are saving costs by not investing in IT support, in the long run, the opposite is true. The cost of downtime, data loss, and fixing technical issues can add up quite quickly, which can be damaging to an organization's bottom line. IT support services help in preventing issues that can lead to downtime and data loss, thereby saving businesses' money.
Conclusion
Without IT support, businesses can face several challenges, including technical issues and potential loss of data. IT support services provide solutions to businesses' technology-related problems, offering proactive planning, expertise, skill, and support to ensure the smooth running of operations. Investing in IT support prevents unexpected downtime and data loss, which helps businesses achieve maximum productivity and reduce long-term costs. If you want to make your business more efficient, it's time to consider investing in IT support services.
Get in touch to find out how we can help your business.