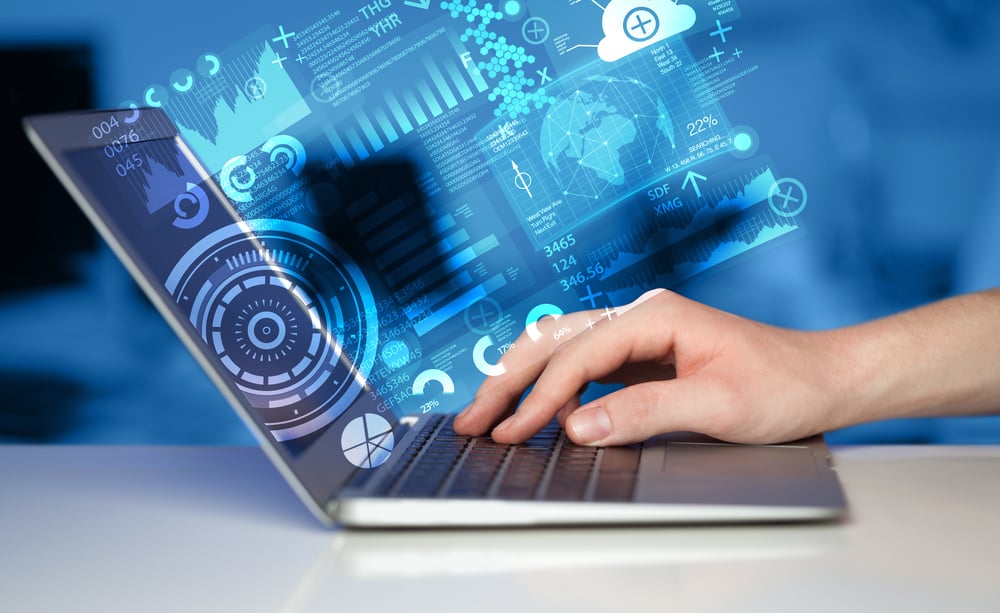 Your questions answered: "Why can't my IT provider build my laptop at my office"
Believe it or not, this is probably the question we are asked most regularly.
Surely it would make more sense for an engineer to carry out an on-site visit to build laptops? Wouldn't it be more practical, more time efficient and most cost effective?
These are all really good questions and ones that need answers. So hopefully we can help you understand why a laptop is built at our office instead of yours.
It's all about risk management.
We offer fixed fees for builds. This means that we take all the risk for the time and therefore the cost that a build takes. However long that may be. The industry average time for a laptop builds is 5 hours. However, sometimes as with anything, it may not go to plan. In that event, when something unexpected occurs, and the build takes longer, would you be willing to pay more? Of course not.
Here are a couple of examples of things that may occur:
We might discover a problem with drives

The firmware may have a bug
By having your device at our office we have more resources and equipment to resolve the problem in the quickest time possible.
The good news is that we can sort any issue pretty easily, but it may take longer. The even better news is that however long it takes us to resolve the issue, we take full responsibility and we've already taken all the risk in terms of cost. It does not cost you a penny more.
Fixed outcome = fix process = fixed price