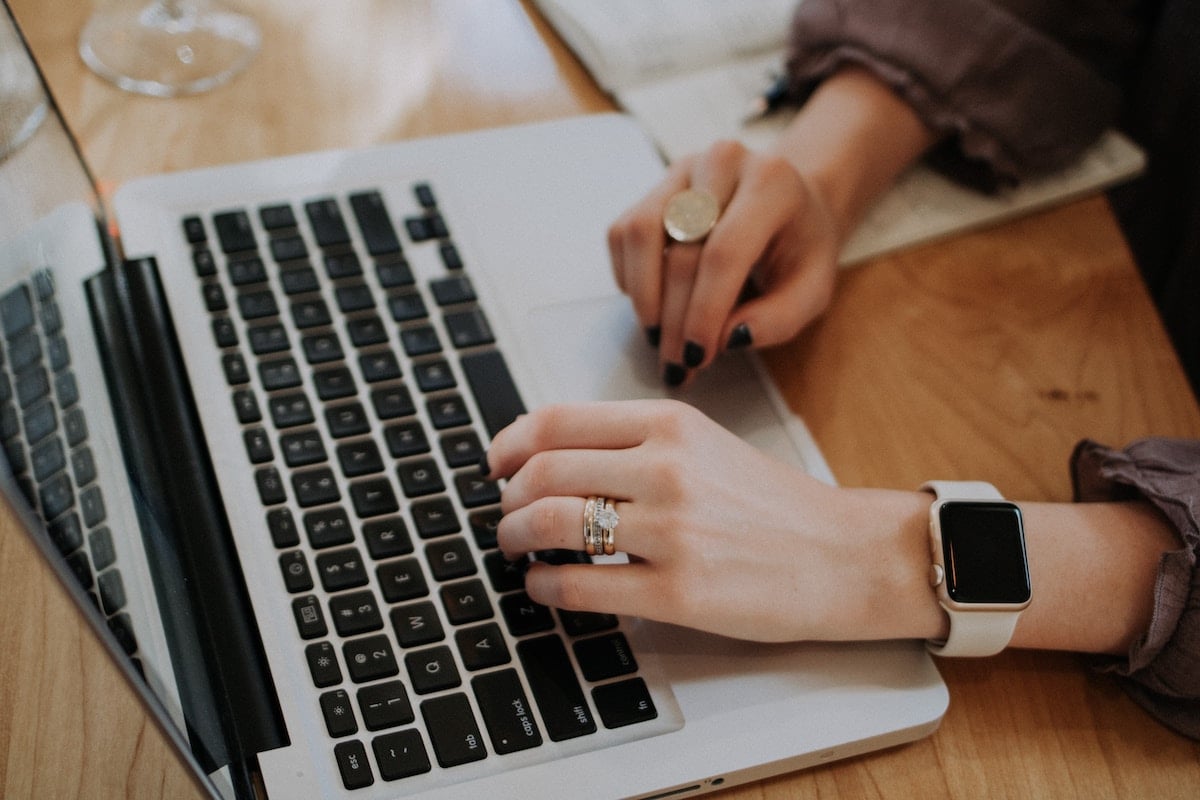 What's the difference between 'Managed Services' vs traditional IT support?
A couple of decades ago, phoning tech support for advice was a normal part of corporate life. Freezing computers and temperamental dial-up internet meant having someone at the end of the line waiting to take a support call was vital.
Thankfully, today things are very different. Digital natives now make up the majority of the workforce. Reliable internet and systems mean IT support is now more likely to deal with optimising services: making sure your business gets what it needs from its tech.
Two approaches that work together
Any IT support company should start by ensuring their customer has the right set-up. Does their IT do what they need it to do? That can be quite specific – ecommerce solutions, for instance. Our second – and arguably more important – service is building systems that withstand attacks and failures, including prevention measures and disaster recovery planning. That's really where 'Managed Services' comes into its own. It's proactive, rather than reactive.
Proactive measures
When we talk about prevention, we're mainly referring to cybersecurity issues. Data theft is incredibly lucrative for hackers – a study by Malwarebytes found that reported cyber-attacks on SMEs had jumped 235% in the first quarter of this year. And, on average, each attack costs small businesses £65,000 – enough to cripple a lot of micro businesses.
Data breaches used to look like leaving floppy disks on trains, but these days businesses of all sizes are under constant attack. Managed Services keep a watchful eye on all your systems, with awareness being a key part of prevention. By doing things like remote monitoring, we can detect potential problems before they enter your network and become a breach. By hiring an external firm (rather than taking on a couple of IT staff in-house), you're also investing in having the latest expertise on tap. We're trained in the latest tech and cybersecurity standards, and it's our job to focus on what threats are on the horizon.
Better tailored service
Traditional IT support was not known for being personalised to the customer. Tech support companies would offer identical service, regardless of the needs of each business. Fortunately, Managed Services uses Cloud technology to define the scope and level of service that's right for your firm.
It's about optimising the package of services in a more cost-effective way, so you can have enterprise-level technologies for your small business, made efficient and productive for how you work. This means we can scale up or down your systems to fit how your business changes over time, with most services provided remotely using real-time analysis and advanced data flows to understand what's happening when – or sometimes before – it happens.
Finding the right Managed Services provider
IT isn't just about systems and networks; it's about people. We provide a friendly, personal service to allow London's small businesses to do what they do best, backed up by nearly 20 years in the industry. We're also well-recognised within the industry. We're one of only 25 companies in the UK HTG peer group, which meets to set the standard on MSP best practice.
Contact us to find out how we're taking a different approach to Managed Services.