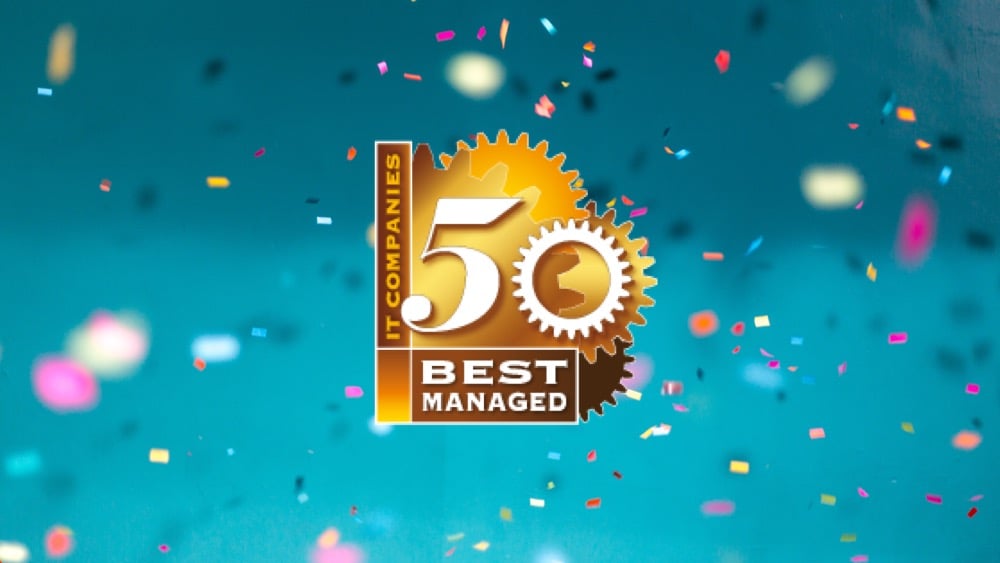 We've won! Why we've been named among Britain's Top 50 Best Managed IT Companies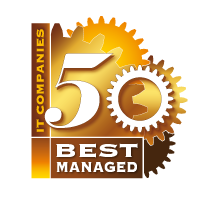 Since we started nearly 20 years ago, Ratcliff IT has been committed to providing the kind of IT support small businesses deserve. We've been on the side of SMEs across London and the south east ever since, supporting the growth of their businesses through resilient and effective technology. So, we couldn't be prouder to be named one of Britain's Top 50 Best Managed IT Companies – real proof that we're doing the right things for our customers, and that we stand out in a crowded market.
We know, when it comes to IT, it's not about staff numbers or turnover. Small businesses come in all shapes and sizes – and most are heavily dependent on IT. That's why we focus on providing a friendly, personal service backed up by proven systems and two decades in the industry. Don't just take our word for it. We're one of only 25 companies in the UK HTG peer group, which meets to set the standard on MSP best practice, and we've run ConnectWise training sessions as part of their regular user groups. Now named in the top 50 British IT companies, it only confirms that we have a fresh approach that works, which is why our customers trust us with their technology.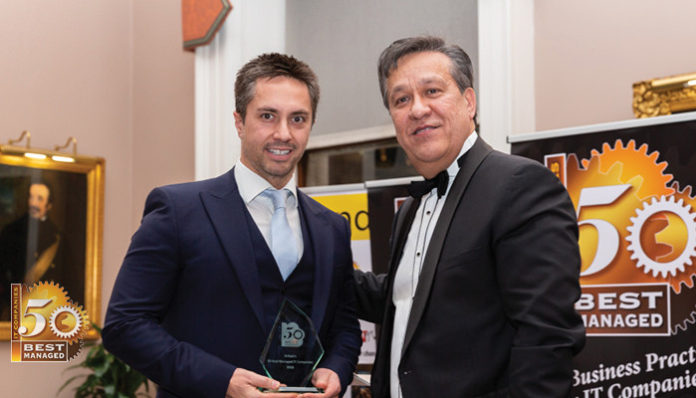 Owner James Ratcliff wanted to thank the team:
'I'm over the moon at our recent success. Being named among the top 50 in Britain really goes to show that we're doing the right things for London's SMEs, keeping them secure, connected and capable. I'm pleased that we've been recognised as leaders in the market, and I'd like to thank our hard-working, passionate team for all they do to help us succeed.
'We offer a range of products and services to support the growth of small businesses, and this is a real mark of our expertise in the field.'
Looking for award-winning, best-of-breed IT support for your small business? Get in touch to find out more.