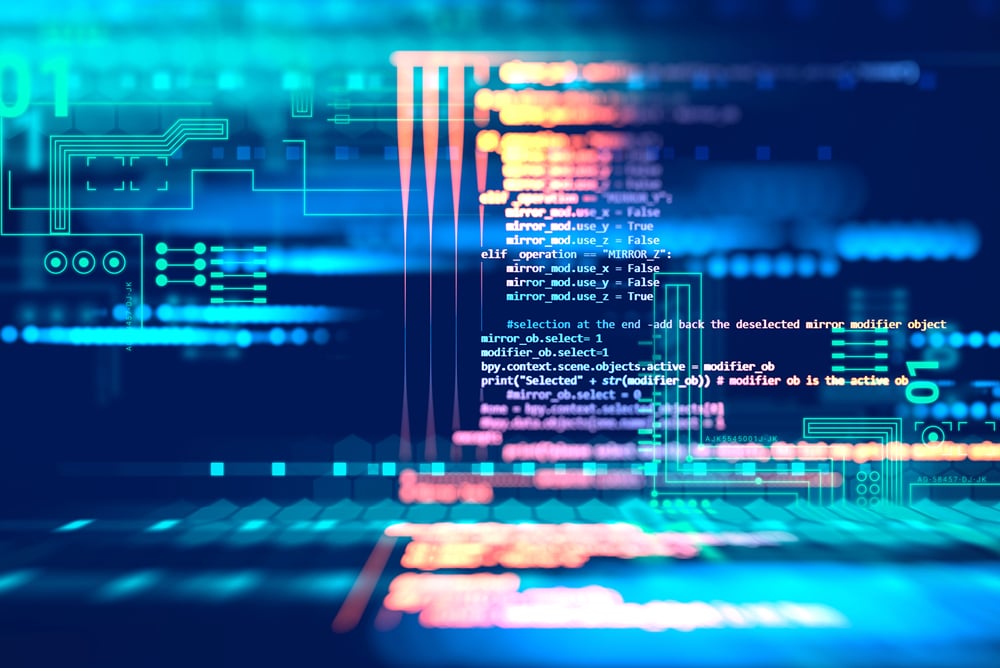 IT Security: The Importance Of Patching
While the digital world has delivered a whole host of enormous advantages to the business world, as well as the human race in general, it doesn't come without risks. This is highlighted in the news every so often when a large scale malware attack takes place.
This kind of invasion into our world brings home that we are all at risk and that we need to take our IT security seriously.
What is Patching?
Patches are essentially bits of software that companies like Microsoft produce to protect their product. Practically all online services and software, even the apps on your mobile phone, need these updates at regular intervals.
When the Wannacry virus was unleashed on the world last year, Microsoft issued a patch that was designed to fix vulnerabilities, particularly on computers with older operating systems.
The problem was that many people, including major organisations, didn't have a policy in place to regularly update their own systems. And that was the main reason that many businesses and organisations got caught out.
Why You Should Have Effective Patch Management
Patch management is the process that your small business has in place to regularly update any software that you may have. This includes everything from your Microsoft or Mac operating system, your antivirus package, your productivity tools such as Office 365 and storage facilities like Dropbox or image editing software like Adobe.
If you have several different software packages, checking all these are up to date can be a full-time job, even for a small business operating in London. It's compounded if you have many different computers and each needs to be updated as a matter of urgency. There are also issues about devices that are not entirely within the control of your business such as smartphones and tablets which are using your company software.
Devices that have not been patched are basically an easy mark for any criminals who are hoping to break into your system. While you also need to have in place many other factors to protect your infrastructure, including understanding how hackers attack systems, regularly updating your systems and downloading patches should be right at the top of your list.
The good news is that working with a good IT support service can ensure that patches are downloaded automatically and you continue keeping your business safe from ransomware and cybercrime attacks of all kinds.