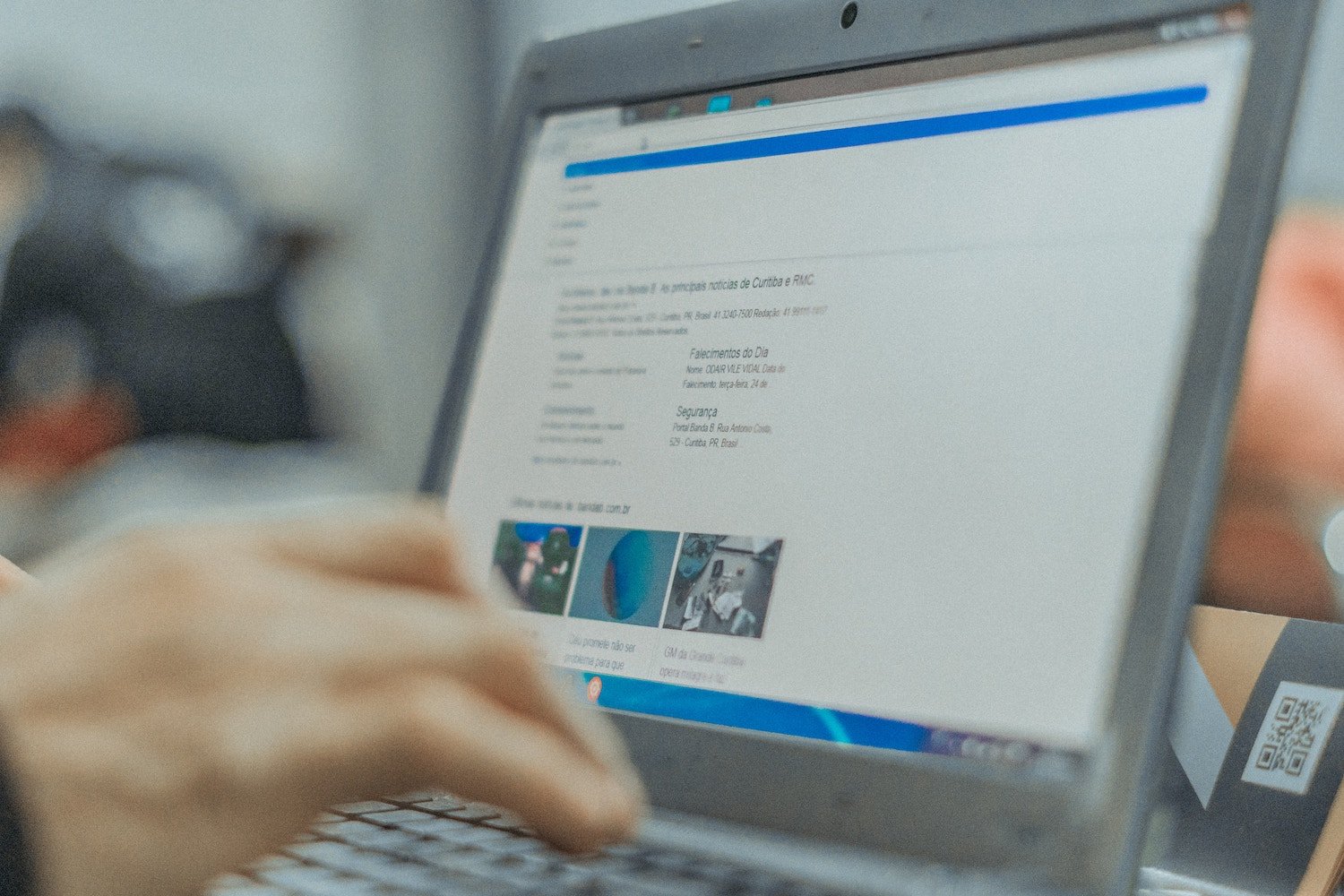 Still using Windows 7? It's time to act
It's thought that a staggering 39% of PCs still run on Windows 7 – are your PCs among them?
If so, you could be leaving your business at risk.
Microsoft has just announced that Windows 7 will no longer be updated or supported from January 2020. That means it's open season for anyone wanting to exploit its vulnerabilities. We're advising businesses that It's time to either upgrade to Windows 10 or move to something else to stay protected.
This doesn't mean that your Windows 7 will stop working in January; you can use it for as long as you like, but using an old operating system without security updates and patches could mean you're exposing your business to new cyberattacks.
What to do now
Don't leave it until January to keep your PCs up to date and protected. If you have multiple PCs on Windows 7, you'll need as much time as you can to upgrade and make sure staff know how to use the new system.
Windows Enterprise users can pay for an extra year of security patches to help buy them time to transform their systems – the cost is around £20 per PC, rising year on year until 2023, when Microsoft hopes all business users will have left Windows 7. If you're using multiple PCs, this could quickly get expensive.
We recommend that you should start planning to upgrade to Windows 10 – or an alternative – as soon as possible. Here's where to start:
Check your PCs are Windows 10-compatible. They need to have a 1GHz or faster processor and at least 1GB of RAM. If you're not sure, we can help. Don't be tempted to just upgrade to Windows 8 – it won't be long before that also gets phased out, so you're saving yourself time and hassle by doing the full jump to Windows 10 (or something else) now.
Back up your data before making changes. Even if you're doing a straightforward upgrade to Windows 10, you should back up your files in case something goes wrong. If you're switching to new PCs, over to Mac or to something like Linux, you'll need to ensure your data is securely backed up or it'll be lost.
Ask the experts. We're small business PC specialists, helping London's SMEs stay secure. We'll help you find the right upgrade for your business, and we can manage the transition and latest security patches across all your systems. You're then free to do what you do best: grow your business.
Trust London's small business IT specialists. Contact us to talk through transitioning from Windows 7.