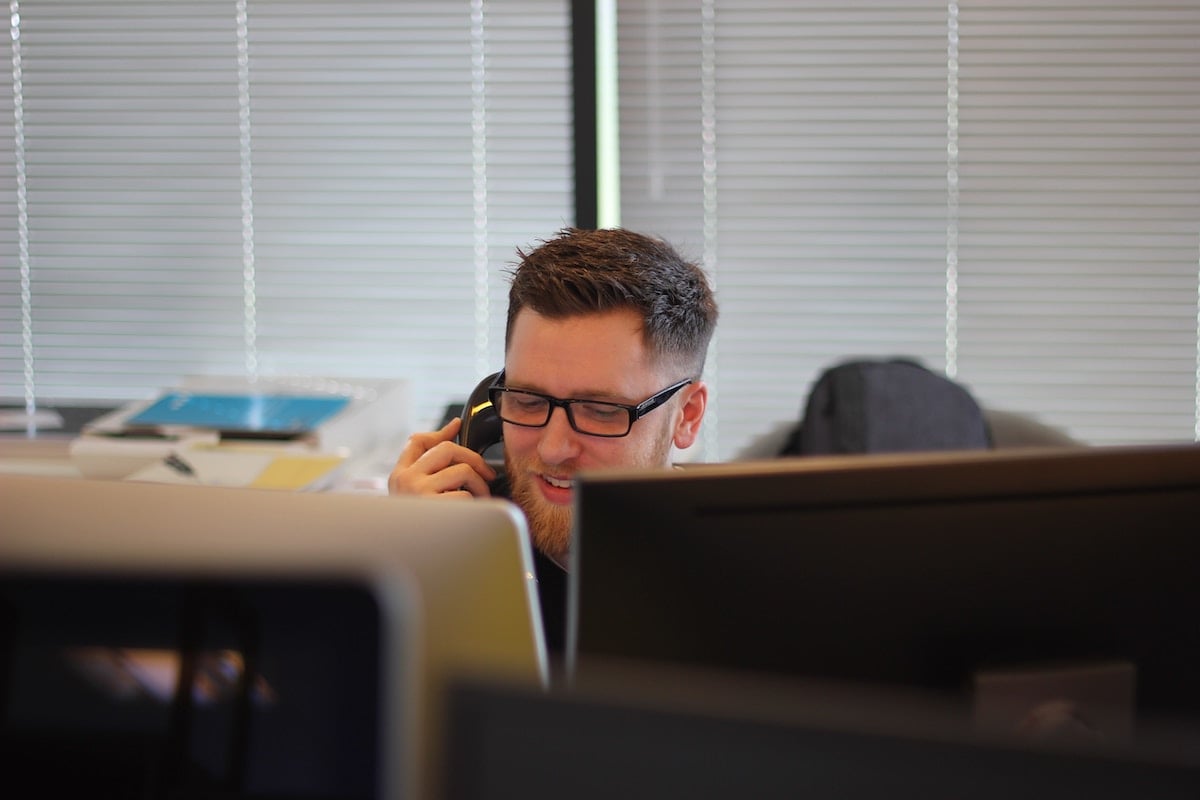 SMEs: Five reasons to outsource your IT
Are you spending too much time solving IT issues instead of growing your business? It's a common issue. Less than 15% of UK small business owners feel like they're spending their time on the right things. It's time to take another look at outsourcing – could it save you time and money? Here are five reasons to ditch the 'I can do it all' mindset when it comes to IT:
1. Saving money
Over 50% of companies outsource some or all of their IT function, with a further 26% planning to do so in the next few years. The same Deloitte study found that cost savings can be as high as 40%. Using outside vendors and cloud solutions also boosts productivity and can provide flexibility to grow as your business grows.
Let's think about it another way. A full-time in-house IT manager will cost at least £30k in salary a year, plus benefits, pension, training and recruitment costs. When you compare that to using a specialist managed services provider, you get a whole team's worth of expertise at your fingertips – and the cost is consolidated into a fixed monthly payment. There are no surprises, and you can easily budget for scaling up or down.
2. Boosting expertise
Most businesses are heavily dependent on their IT systems to run their business. Outsourcing could help you to stay more resilient. For the cost of a single member of staff, you'll have access to a team of experts. It's our job to stay on top of the latest technology and security threats, freeing you up to focus on what's important. We're on call whenever you need us, so you don't have to worry about outages when someone's on holiday or off sick.
3. Get more from your staff
How many times have your staff been derailed from their jobs by niggling IT issues?
Outsourcing could boost your internal productivity. Staff aren't distracted by trying to solve IT issues. With a quick call or message, we'll handle it so they can go back to what they need to focus on.
4. Reclaim your time
Your time is precious, so don't spend it problem-solving tech issues. Outsourcing to a managed service provider like us should free you up to focus on bigger things – like your staff, costs, strategy and meeting the needs of your customers. It should also provide peace of mind; it can be stressful for you to resolve IT issues, but it's what we do every day. Remote monitoring and device management means we can install updates and identify potential vulnerabilities before you're even aware there's an issue.
5. Access the best and latest tools
Technology is evolving rapidly. It can be hard to stay on top of new products, upgrades and applications that could make a big difference to your business.
As an outsourced IT provider, we're at the forefront of developments and have partnerships with industry-leading names like Microsoft, Datto and Cisco. As we get to know what you need from your IT, we'll be able to suggest solutions to improve how you do business.
What we do for our clients goes far beyond 'tech support'. By outsourcing your IT to an MSP like Ratcliff, you're becoming part of a winning relationship. Worried about business continuity? Need a disaster recovery plan? Interested in supporting remote working? We'll work with you to provide specialist advice and additional services to make your business life that bit easier.
Ready to take the next step?
Contact us to find out how outsourcing to Ratcliff IT can make all the difference.