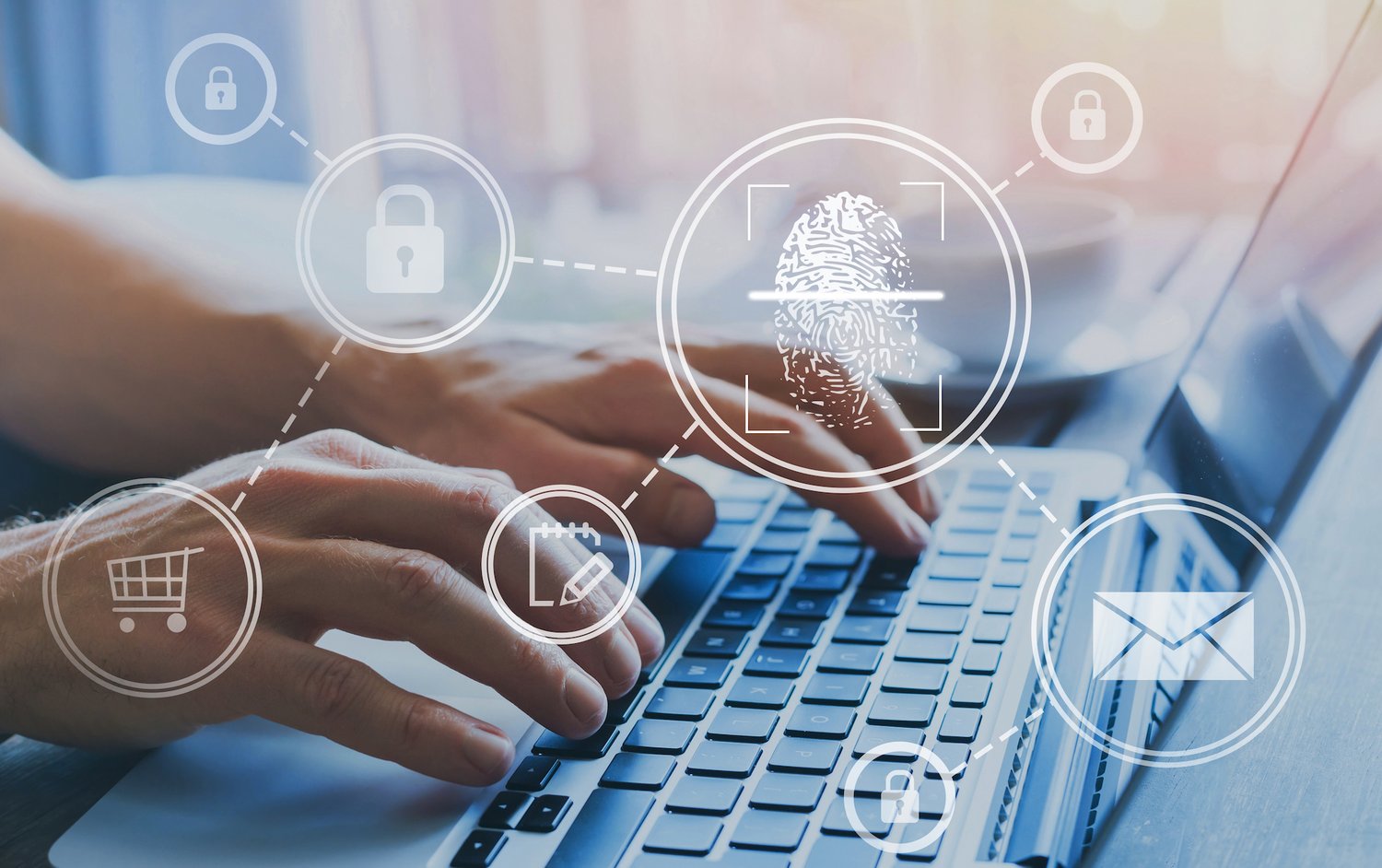 Should my business be monitoring the Dark Web?
When you think of the Dark Web, you might be picturing hoodie-wearing cybercriminals trading or selling illegal goods like drugs or weapons. But that's not the only thing that is sold in the underworld of the world wide web: sensitive business and client data is a very precious asset too. And something as 'simple' as data is quite lucrative for cybercriminals. That's why it's important to protect your business from data thieves who are just waiting for one of your employees to open a phishing email or to click on a malicious link.
Unlike malware or viruses, the Dark Web doesn't pose a direct threat to your business, hence why a lot of businesses don't consider it a great risk and don't invest in dark web scanning. And that's where they're wrong. Read on to find out how monitoring the Dark Web can save your business from a lot of trouble.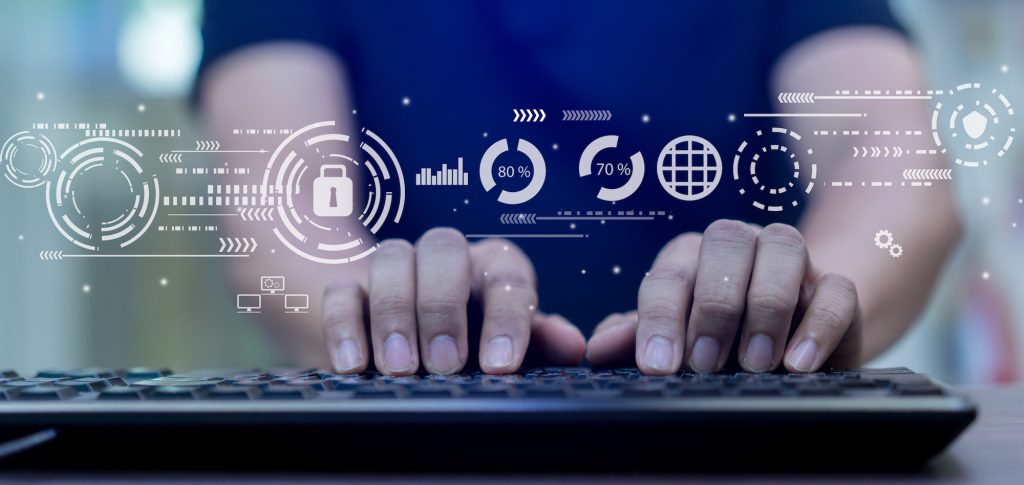 How do I know if my information is on the Dark Web?
People usually use the Dark Web for three reasons: if they either want to keep their identity anonymous; access 'onion services' (webpages whose IP addresses cannot be identified); or to carry out illegal activities online, such as selling weapons, illegal drugs or child pornography. But the Dark Web is also a major hub for stolen data. Maybe even your data. This stolen data is sold to criminals who use it to commit fraud, theft or get to your money.
But how do you know if your data is on the Dark Web?
One way of finding out could be getting yourself a secured network and downloading a dark web browser like 'Tor' to look for your data. But that's not really an option. Navigating through the Dark Web is not as simple as browsing through Google on your hunt for a good deal for a new coffee machine. A better way of finding out if your data has been stolen and up for sale on the Dark Web is through dark web scanning.
What does dark web scanning do?
So, what is dark web scanning – or dark web monitoring? This is a service that IT providers offer to businesses wanting to know if their data is at risk. Through dark web scanning, IT professionals can monitor if any passwords, usernames or any critical business information have been mentioned or exposed on the Dark Web.
If the monitoring service detects your data, you'll immediately get an alert. Unfortunately, there's no way of removing the data once it's on the Dark Web. However, if you get notified that your data has been stolen, you can take the necessary steps to mitigate the risk and protect your business from possible financial and reputational damage or a loss in revenue.
Benefits of dark web monitoring
Dark Web monitoring is a 24/7 service and offers many benefits to businesses that want to make sure they're protected from potential business damage:
Protection of your sensitive data
The dark web monitoring service allows you to keep your employees', clients', and sensitive business data safe. By monitoring the Dark Web round-the-clock, you can make sure that sensitive data hasn't be compromised and your business isn't at risk of a data breach or identity theft.
Assessment of your current risk level
Dark Web monitoring also gives you an idea about how secure your systems are. If your business data is exposed on the Dark Web, you'll know that cybercriminals somehow have found a way to get to your data. This means you know you need to protect your systems better and can take immediate action to avoid problems in the future. As the Dark Web is continuously monitored, it's not a one-off solution, but you'll have ongoing support for your business.
Risk Mitigation
Dark Web scanning services provide you with detailed reports about data breaches allowing you to pinpoint the source of the problem and quickly solve it before a disaster happens. These reports can also help you to mitigate risks in the future.
With cyber-attacks being on the rise, dark web monitoring is a good practice for businesses that want to reduce risk and safeguard their sensitive business information. As soon as your data is stolen and exposed on the Dark Web, you'll get a notification and can take action straight away before anything worse happens.
At Ratcliff IT, we can help you protect your business with our comprehensive cybersecurity solutions and get you all set up with our dark web scanning service.
Get in touch today and talk to one of our cybersecurity experts.