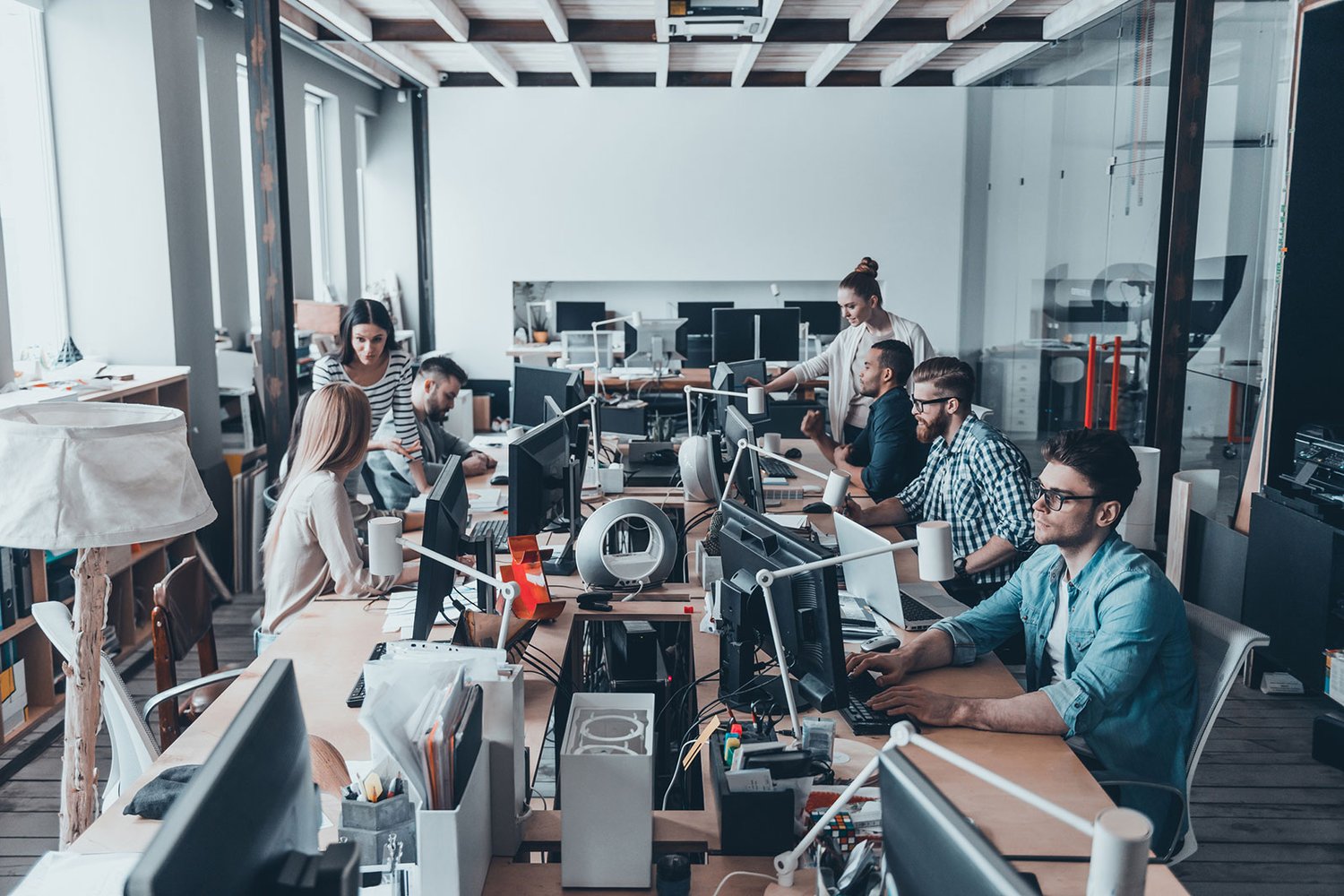 Sharepoint Online Communication Explained
You can create Sharepoint Online communication sites for your business simply and quickly as well as choose who is able to access your information. It's a fantastic way to keep teams or organisations informed about what is going on in your business and also provides the tools for your team to collaborate better when running projects or highlight special successes.
Getting Started
Anyone with access to Office 365 can create a Sharepoint Communication site and it's both mobile friendly and dynamic in appearance. That means people can view it and engage on multiple devices. There are three pre-set designs which also means you can be up and running in next to no time. You'll find these in the Topic, Showcase and Blank drop down when you first log into Sharepoint and click on 'Create Site' then on 'Communication Site'.
Topic Designs
The topic design is great if you want to provide a wide range of content. It looks like a web page to which you can a variety of images, text, documents, people profiles and links to relevant sites. This is the perfect template if you want to create a dynamic communication site that has a lot of different content.
You can configure areas like the Hero Web Tiles for specific tasks and choose multiple layouts. Each tile needs an image and can be used to link to a page, either internally or externally, or an important document. You're also able to regularly update to make the page more dynamic.
The Web Events Section is used to highlight different upcoming events which viewers might like to attend either in your small business or externally. There's even an add to calendar link for users.
People Profiles can also be added. This is useful if you are running a project and you want a list of important people that should be contacted for more information. When you click on an image, you get a full listing including contact details.
You can also give viewers the option to comment to encourage engagement or turn this off if you don't require any feedback.
Showcase
If you're looking simply for a static page that is more explanatory than engaging, the Showcase template is the other perfect solution. It's great for when you have an event or product launch and want to tell everyone about it. This option is basically a highly simplified version of the Topic template.
If you're used to dealing with WYSIWYG sites, using Sharepoint Online communication should be easy to understand and set up. Additions by the Microsoft team in recent times have made it a lot simpler to use, providing users with just the right tools to create dynamic content with or without further IT support.
If you are small business that wants to improve internal communication, Sharepoint Online is a good option that certainly doesn't take long to get the hang of.
Contact us to learn more about migrating to Office 365.