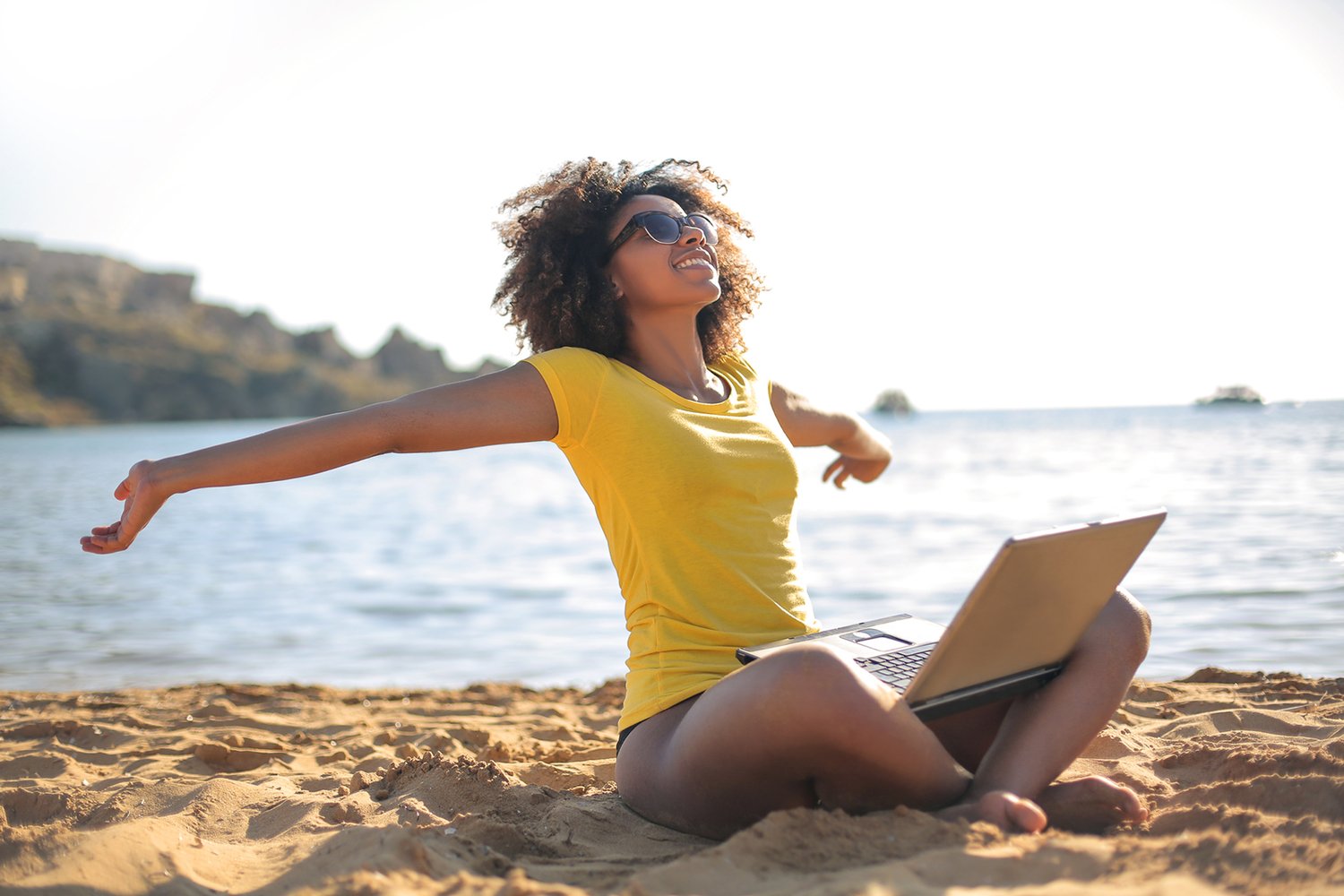 5 Tips To Help Run Your Business Remotely
Technology has significantly changed the small business landscape. It's made it easier to start a new company and almost instantaneously reach out to potential customers across the world.
It also gives business owners and their employees the chance to use remote working, improving productivity and engagement in the process.
Here are our top tips for running your business from anywhere in the world, even when you're on holiday:
Be Mobile Friendly
Providing IT support for a range of London small businesses over the last few years has given us a unique insight into the power of mobile technology. Smartphones and tablets are now as good, if not better, than your average desktop PC.
Most businesses need a variety of mobile technology to enable staff to work on the move, whether it's travelling to a location by train or visiting some far flung part of the world. Without it, you can't stay connected.
Use The Cloud
The biggest development in remote working in recent times isn't mobile phones or faster laptops. It's the cloud. The cloud allows people to access information, share files and other data and even live conference using dedicated software. All you need is a username and password and you have the tools you need in one place. Packages like Office 365 deliver all the collaboration and remote working convenience you could ever want.
Keep in Mind Cybersecurity
One of the big issues with cloud services and remote working is online security. Making sure you have the right policies in place and employees are aware of these is vital. Online threats have become increasingly sophisticated in the last few years and it's a constant battle to stop those with malicious intent from accessing data and hacking into systems.
Third Party IT Support
While inhouse IT support still has its merits, if you're allowing staff to work remotely, then outsourcing is probably the best way to go. It means you get support wherever you are in the world and can ensure that your systems and hardware are protected under the same umbrella.
Use the Right Software
You can't work remotely without using the appropriate software. There's plenty out there to choose from and finding the best solutions for your business is as important as the devices you use. It's vital to discuss with your IT support which software works for your small business and to review this at regular intervals.