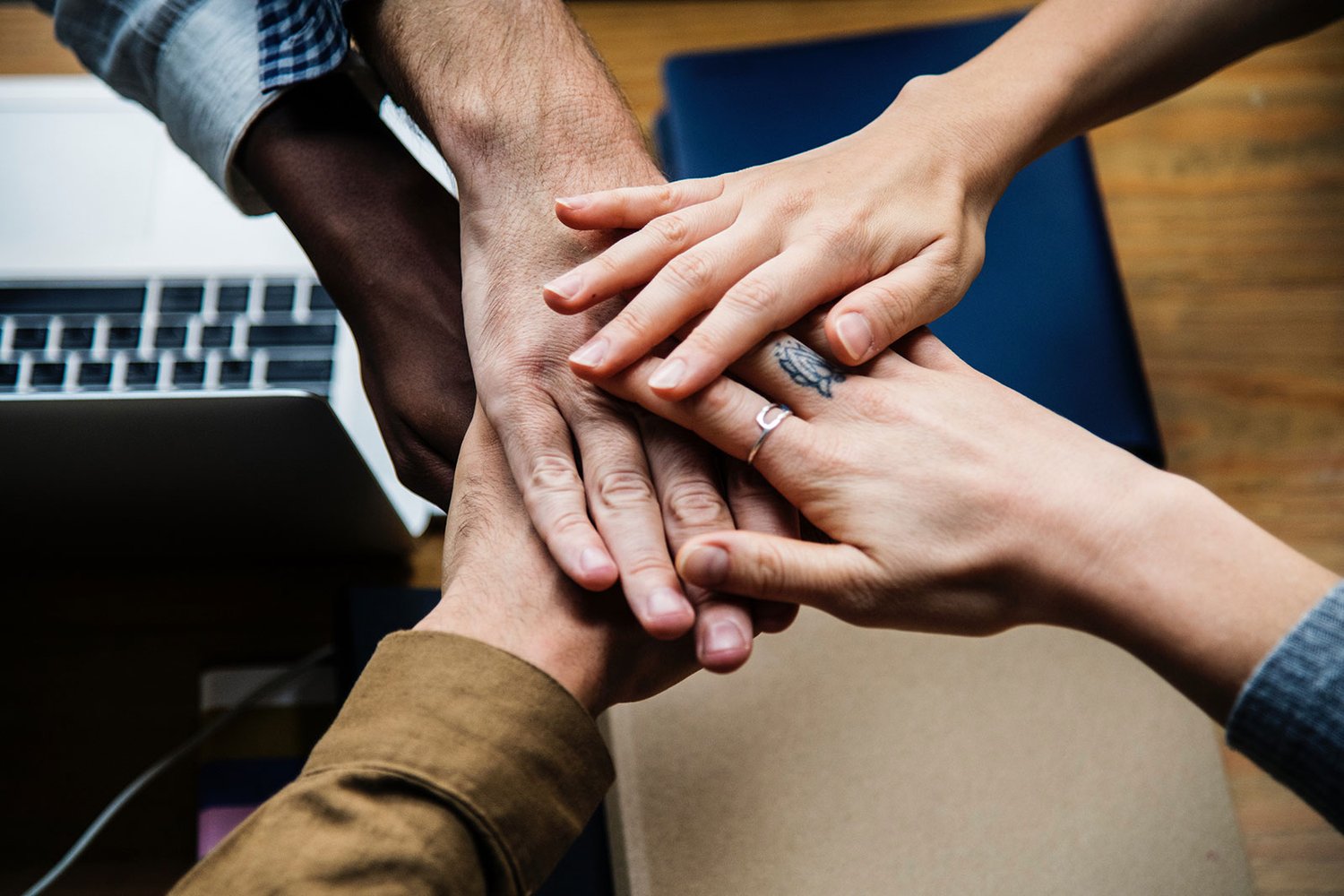 Make the Most of Office 365 with Microsoft Teams
A subscription to Office 365 gives you a lot more than just a company email access. By subscribing, you also get access to a whole suite of productivity tools, some of which may be new to you. One of the handy tools bundled with Office 365 is Microsoft Teams.
In this post we will take a close look at Microsoft Teams, examining some of the features and benefits.
What Is Microsoft Teams?
Described by Microsoft as the 'hub for teamwork in Office 365', Microsoft Teams is a platform for communicating and collaborating with colleagues.
It is a cloud-based application that you can access through the browser and provides an all-in-one solution for holding online meetings and communicating within your organisation.
Microsoft Teams also facilitates teamwork on documents created with other Office 365 applications such as Word, Excel, OneNote and PowerPoint.
Why Use Microsoft Teams?
Having appropriate tools to encourage communication and teamwork is crucial. Especially when you have staff who work remotely. Microsoft Teams allows this through its chat, video calls and the file sharing features.
You can also invite external users to join teams by adding them as guests. Admins can easily manage guest permissions and specify how they participate in the team.
It's easy to collaborate on documents in Microsoft Teams. When a document is shared through Teams, it is synced with a copy held in both OneDrive and Sharepoint, which helps to make sure everybody is working on the latest version of the document. Any changes to the documents are updated straight away for all users.
Sharing documents by email is prone to errors. There is always the danger that two people will be editing at the same time and then you are faced with multiple different versions of the same file. With Microsoft Teams, you can help make sure that everybody is working on the latest version of the documents and provide a forum for discussing projects outside of traditional email.
At Ratcliff IT we specialise in helping businesses adopt the latest cloud-based technologies like Office 365 and Microsoft Teams. Contact us today to discuss how we can help you migrate to Office 365 and make the most of the features that are available to you.