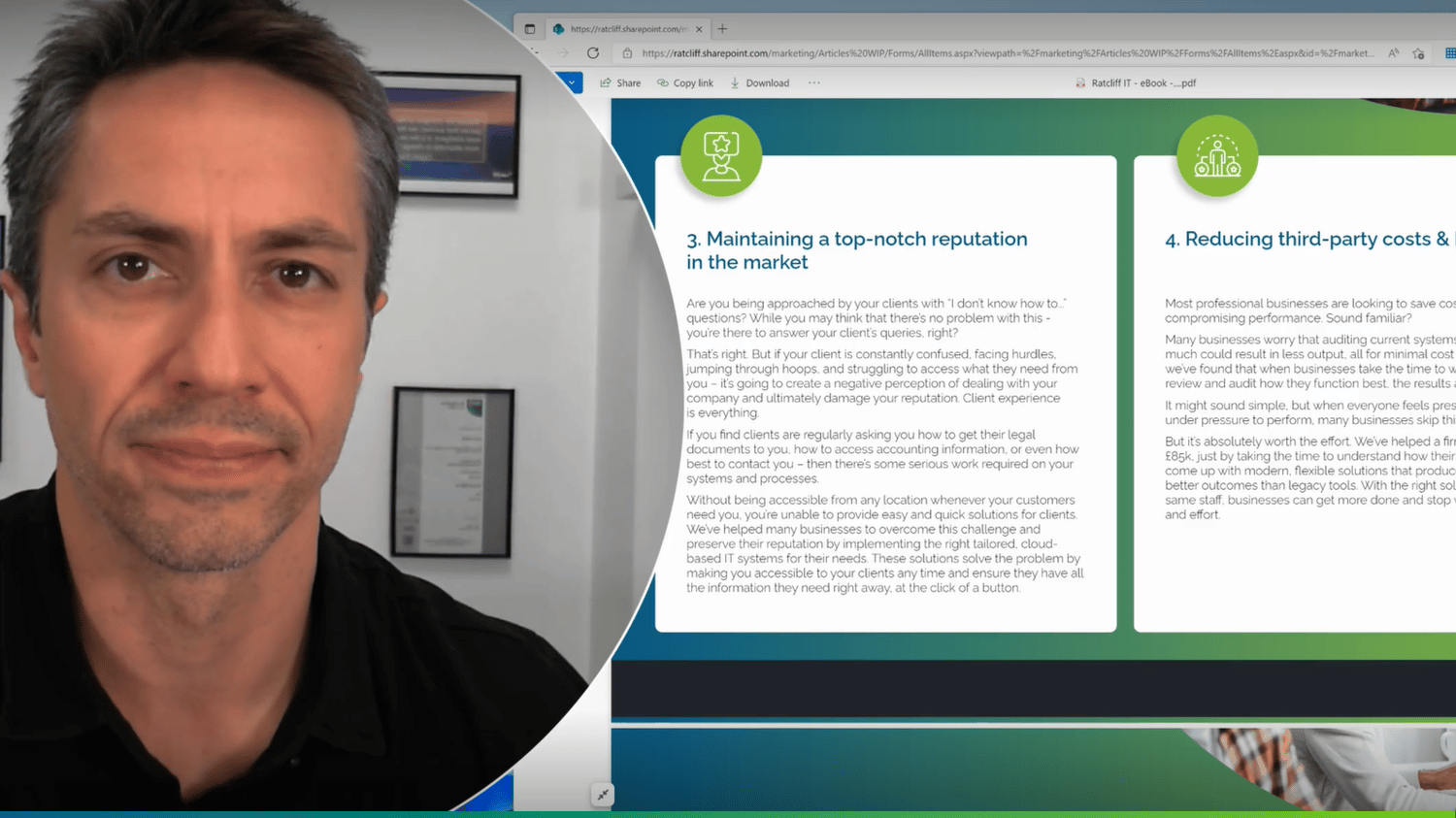 Watch: James Ratcliff, MD, on maintaining a top-notch reputation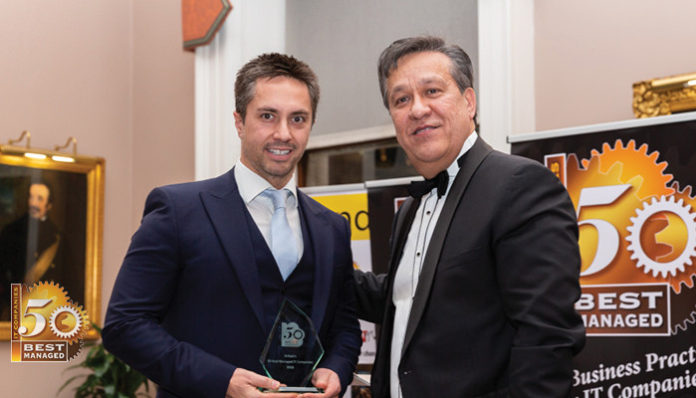 Are you being approached by your clients with 'I don't know how to ..' questions? You may think that there's no problem with this - you're there to answer your client's queries right?
That's right. But if your client is constantly confused, facing hurdles, jumping through hoops, and struggling to access what they need from you - it's going to create a negative perception of dealing with your company and ultimately damage your reputation. Client experience is everything.
If you find clients are regularly asking you how to get their legal documents to you, how to access accounting information or even how best to contact you - then there's some serious work required on your systems and processes.
Without being accessible from any location whenever your customers need you, you're unable to provide easy and quick solutions for clients. We've helped many businesses to overcome this challenge and preserve their reputation by implementing the right tailored cloud-based IT systems for their needs. These solutions solve the problem by making you accessible to your clients any time and ensure they have all the information they need night and day at the click of a button.