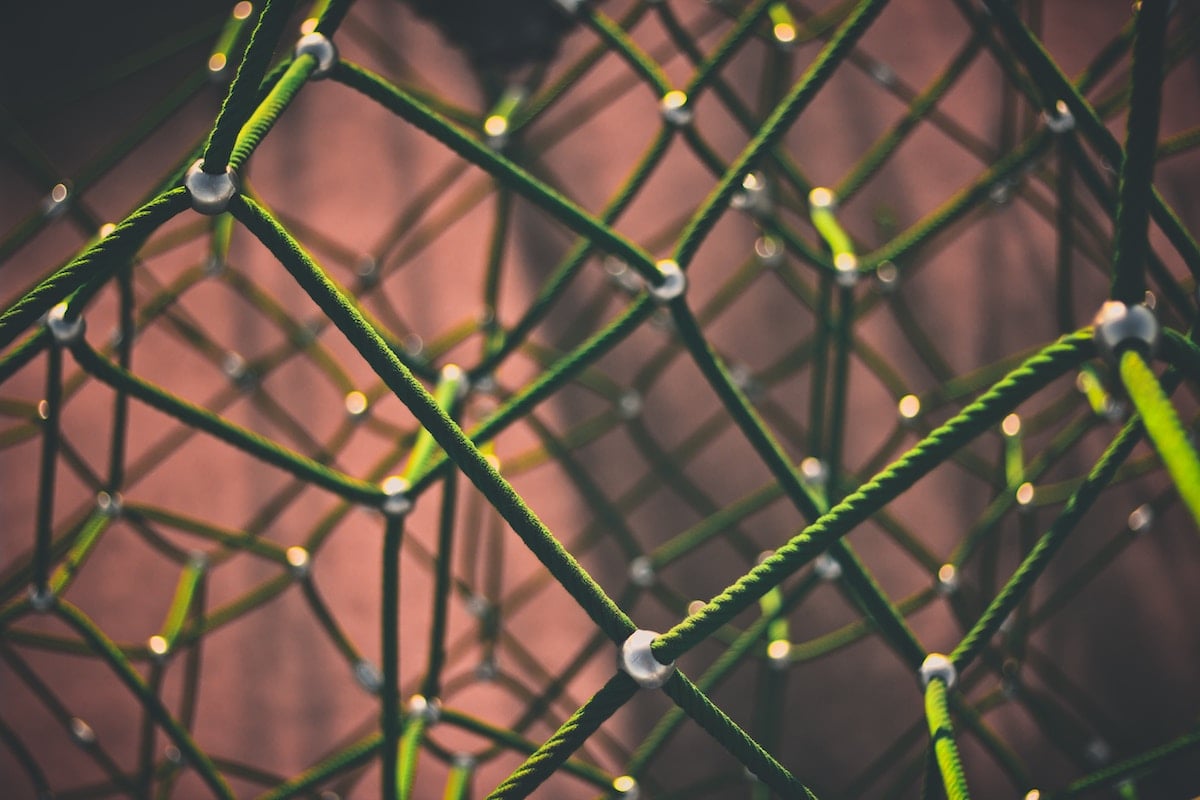 Is your data really safe in the Cloud?
Are you confident that data you leave in the Cloud is recoverable?
Last month, a US start-up took Google to court after accidentally deleting their G Suite account. Surprisingly, Google hasn't helped them to recover the data, posing serious questions for any small business relying on Cloud apps to keep their business running.
It's not that easy to restore your data
Most people assume it's easy to recover data you've deleted from DropBox, G Suite and Office 365. The last few versions of the file should be accessible in just a few clicks. And, if you have your files synced with your computer, you should also have copies saved on your hard drive. But, in many ways, that's not enough:
If you delete the master account, you lose your files forever – unless you have a backup solution or locally saved files
While you can access previous versions of files, in many cases SaaS apps will rewrite your data when you hit restore
Previous versions of files are only held for a limited time and in limited number. So, every time you make a new version, an old version drops off the restore function
Time is everything. When you delete a file from Office 365, for instance, it's kept for 30 days at most before being permanently deleted. If you don't realise it's gone, or fail to look

for it in that time, that's it

Sometimes the scope of restoration is limited in Cloud apps. For example, you might be able to access a deleted email, but it might be missing any attachments.
Why you need a 'proper' backup solution
A third-party backup solution should keep copies of your files, even if you delete the master Cloud account behind them. It should also keep unlimited copies – not just the last few changes, and retain all the extra detail, from calendar appointments to file attachments.
Perhaps most importantly, there are no time limits on recovery. A backup service should keep all copies of everything in perpetuity, so there's no losing files after a certain deadline.
Don't rely on Cloud providers
Accidental deletion or cyber-attack, you want to be confident that you can get all your data back – reliably and fast.
We're well-versed in the benefits and limitations of Cloud apps, including Office 365. That's why we provide full Cloud data backups, data recovery and security protection services for Cloud apps.
Find out more by contacting us today.