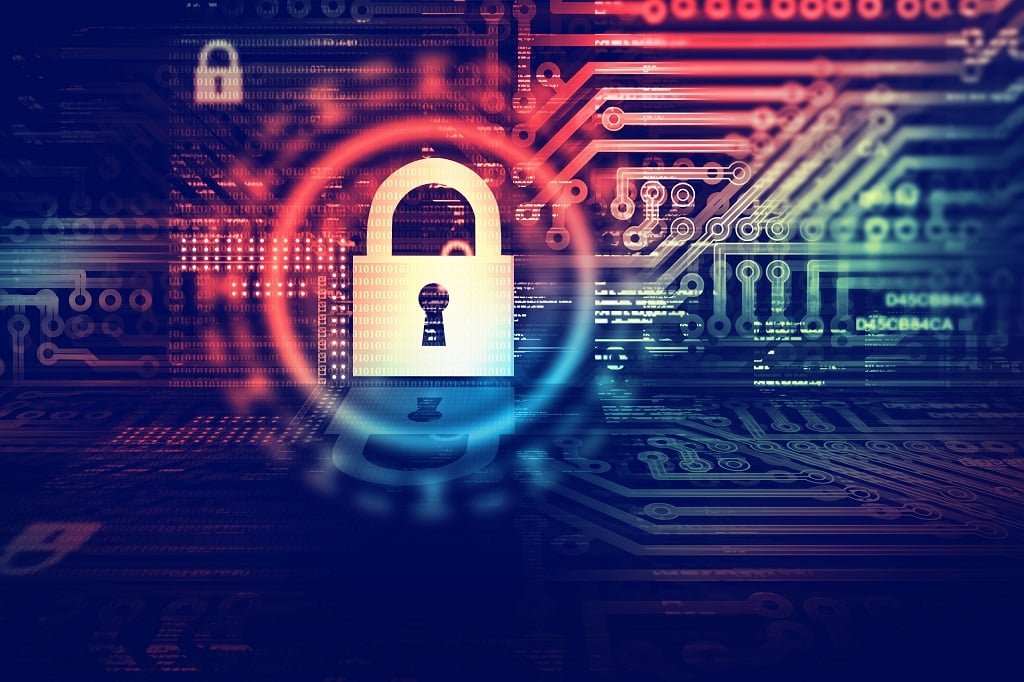 Guard your business against malicious email threats with Advanced Threat Protection for Office 365
The potential threat of hackers is on the rise, so how can business owners can make sure their systems remain secure? If you are small business in London, you can now protect yourself from malicious emails and other online threats with Exchange Online Advanced Threat Protection for Office 365.
We've all seen the news. Getting online security wrong can cost any small business a lot of money and time. For instance, if a staff member clicks on the wrong link and opens a malicious email, it can not only infect their pc but quickly impact on the rest of your network. Most IT support services will advise you to have the right security software in place to keep you and your staff safe.
Online Advanced Threat Protection for Office 365 is one way to make sure that your small business mailboxes remain secure. It can help you spot potential threats and protect you from malicious links that could cost you money in downtime and lots of inconvenience.
Safe Attachment Analysis
A detonation chamber might sound dramatic but it's digitally secure location where potentially dangerous links are sent to be checked. This means any suspicious email is opened in a protected system and can be quarantined if it's found to be malicious.
Bad Links
What if one of your staff opens an email and clicks a link without knowing whether it's malicious or not? The Advanced Threat Protection checks this in real time and can give a warning if it's found to be dangerous. It can block sites that are found to be dangerous.
Not only does this license keep you protected but it can also help you build up a picture of where potential threats are coming from. Office 365 Advanced Threat Protection is a valuable added layer of security and one that all small business enterprises need. If you were the victim of something like a ransomware attack it could cost you thousands of pounds to put right – for just a few pounds a month Exchange Online Advanced Threat Protection for Office 365 can keep you safe from attacks to your system.