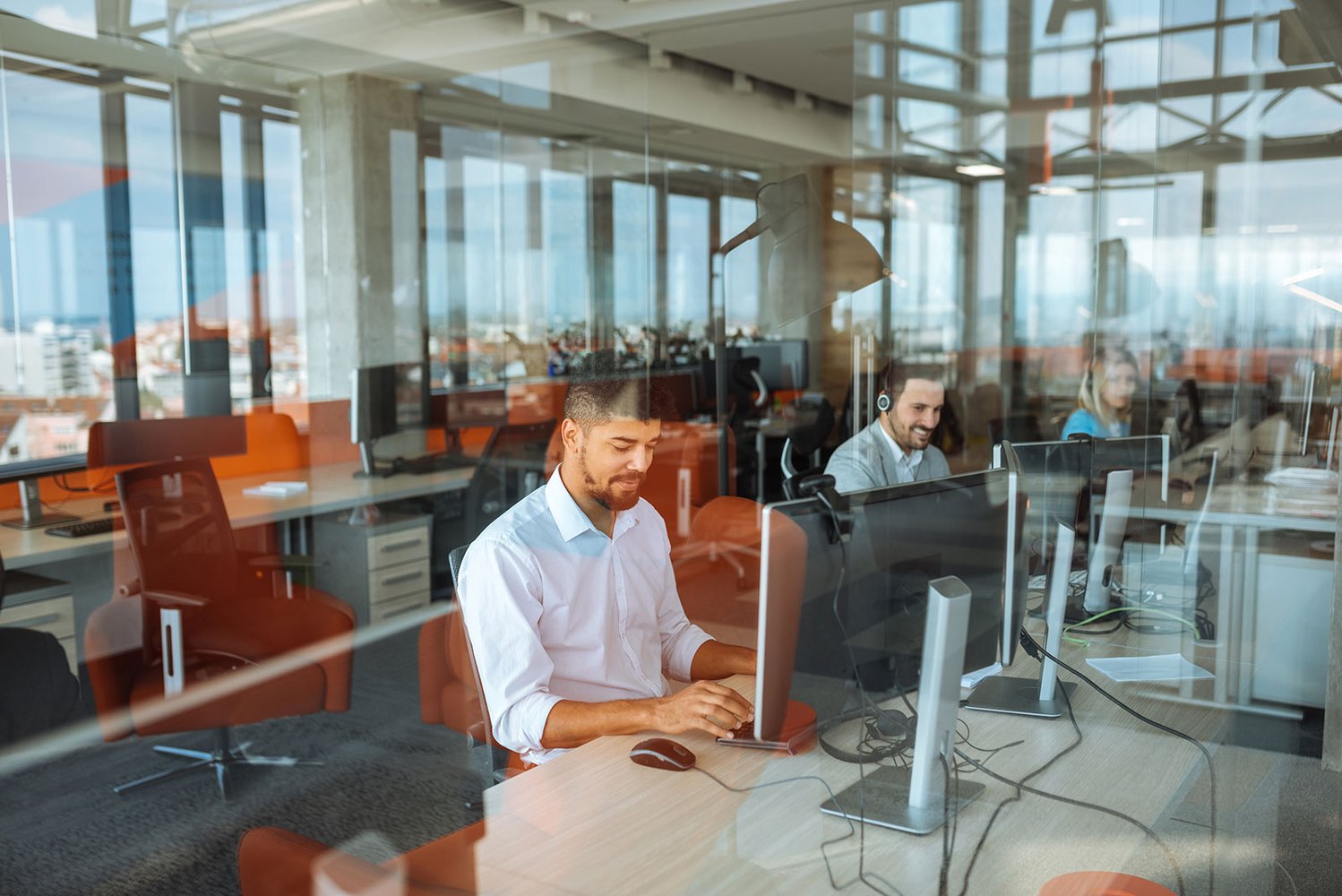 Get More From Your IT Budget
Any small business, particularly in London, needs to make sure its operational costs are kept under control. Nowhere is this more important than with that vital IT budget. Not only do businesses have to get the best software in place, they also have to focus on their online security.
Smart choices can make all the difference to the running of any business. The great news is that IT support has really developed over the last five to six years.
More and more businesses nowadays should change their focus to IT investment rather than operational cost. It's the lifeblood, in many instances, that creates growth and allows smaller outfits to compete on a level playing field. Choose the right options and you can add a lot of power to your business without spending a great deal of money.
Software as a Service
Today, businesses can tailor their own IT support to closely fit their needs. Software solutions such as Office 365 and Dropbox are easy and cheap to install and use. They are also highly scalable which means that business owners can devote just the right amount of their IT budget to it rather than overpaying for services that aren't used.
Automation Works For Small Business
Because tech has improved considerably over the last decade or so, there are a myriad of ways that you can put in automated processes to handle the day-to-day running of your business. That can include options such as running payroll and investing in areas like Customer Relations Management. This not only works for your business but also reduces your reliance on additional staff to handle these aspects. The more you can successfully automate, the better for that bottom line.
Use the Cloud
Greater flexibility comes from switching to internal, business infrastructure and storage and moving to the cloud. This gives your company the chance to safely store data and retrieve it on any smart device, from anywhere in the world. With little in the way of upfront costs, your business doesn't need to worry so much about on site in house IT support.
As a leading IT support team in London, we know that each business is different. The more you can control your IT investment, however, the more you will have to spend on other things that can help develop and grow your company. The unlimited scalability of the services, apps and tools available today means that making intelligent budgetary decisions is easier than ever before and within the grasp of everyone.