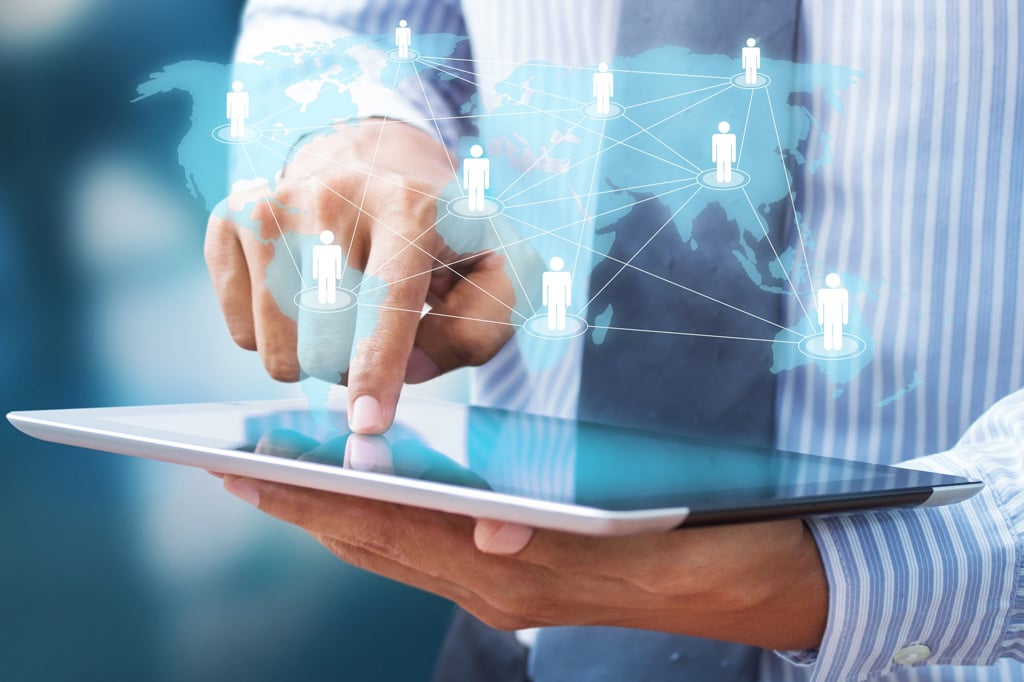 What is different about IT for small business?
At Ratcliff IT, we deal with a large number of businesses in the London area. You might say they are our lifeblood and we like nothing more than helping a small business reach its potential with great IT support.
For us it's the opportunity to work with a wide range of industries that actually floats our boat. We're currently helping accountants, researchers, consultancy firms, retailers and building firms to get the best out of their IT.
Within each industry or sector, we've come to realise that no two businesses are the same. That means we can do what we love to do best – visiting local London firms, providing them with the tailored IT support solutions they really need.
We find the flexibility and adaptability of small business pretty exciting. They are always eager to try new technology that can help them run more profitably and grow for the future. They're generally a lot less set in their ways than larger corporations and are open to new ideas and ways of doing things. That gives us the chance, as an IT support service, to deliver solutions that actually do make a big difference.
Of course, working with any London small business isn't all plain sailing. You are probably going to face hurdles, particularly if you are a start-up. That's why we work closely with you so that you can keep your operating budget under control. You want an IT support that is reliable and at the right cost for your small business. You also want it to be scalable once you start to grow. That requires a flexible and responsive approach.
If you are looking for IT support for your small business in London speak to a member of our team today on 0844 544 2921 and we would be happy to help.