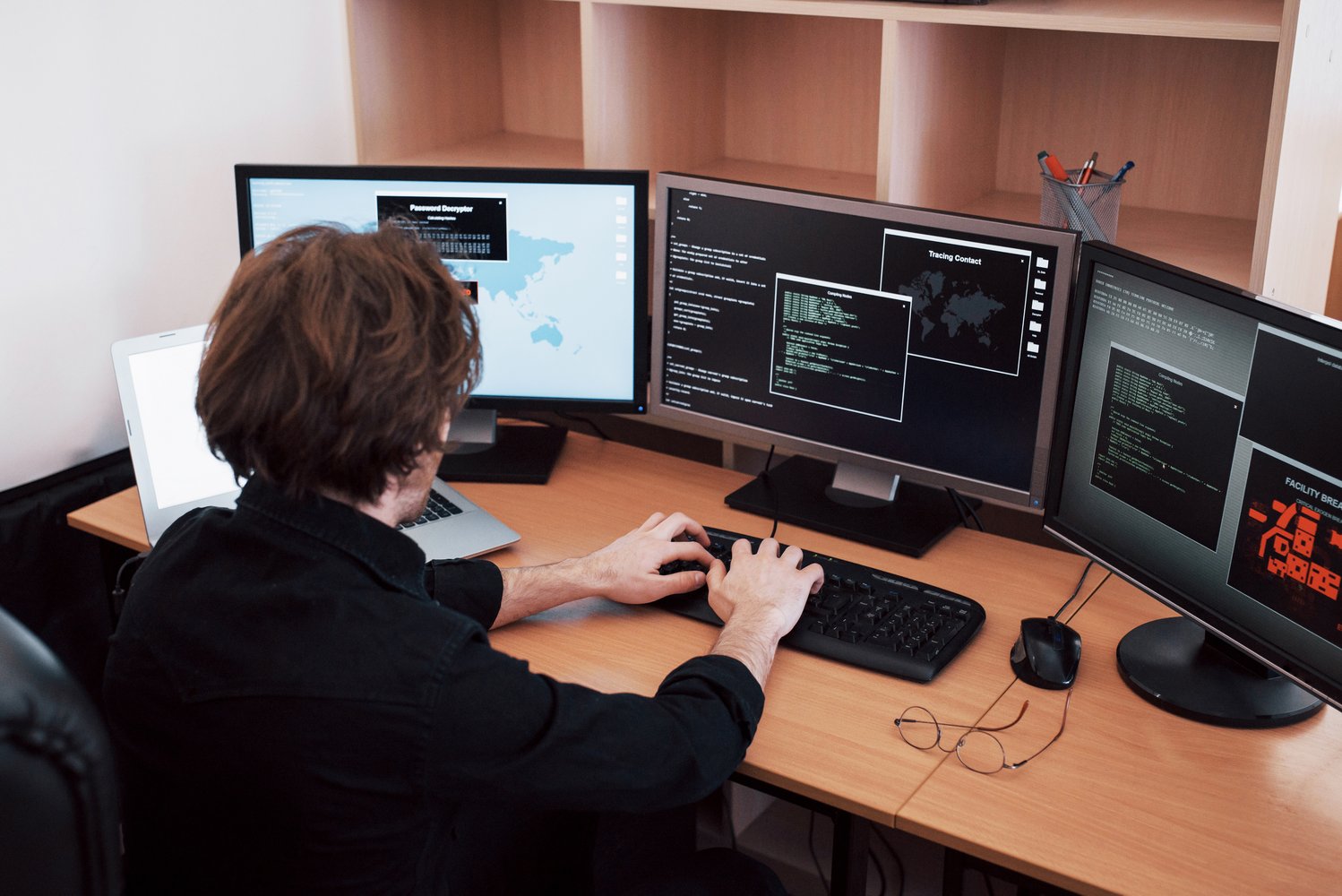 Cyber Security Trends 2023
What are the security trends for the upcoming year?
1. Remote work continues to thrive
2. Phishing scams and ransomware
3. Endpoint management
4. Zero Trust
2022 has been quite the year for cyber crime and cyber security. The precedent of remote work set by the pandemic continues to be favoured by employers and employees alike. On top of that, Russia's invasion of Ukraine has had a big impact on cyber crime, and combined, these factors mean it has been open season for phishing attacks.
Alarmingly, the UK is leading the list of most cyber crime victims per million internet users, showing an ever-increasing national threat landscape. Additionally, in 2022:
39% of businesses fell victim to cyber attacks (31% of which say they were attacked at least once a week)

Only 30% of businesses stated they had cyber insurance

Phishing continued to be the most common type of attack (83% of attacks)

Only 19% of businesses had an incident response plan in case of a successful breach

Cyber Essentials verification stood at just 6%

Only 1 in 4 businesses has a formal cyber security strategy
Seeing how cyber criminals are only continuing to become more cunning and the number of attacks keeps increasing, it has never been more crucial to invest time and money in your business's cyber security.
Cybersecurity trends to look out for in 2023
Trend 1 : Remote work is here to stay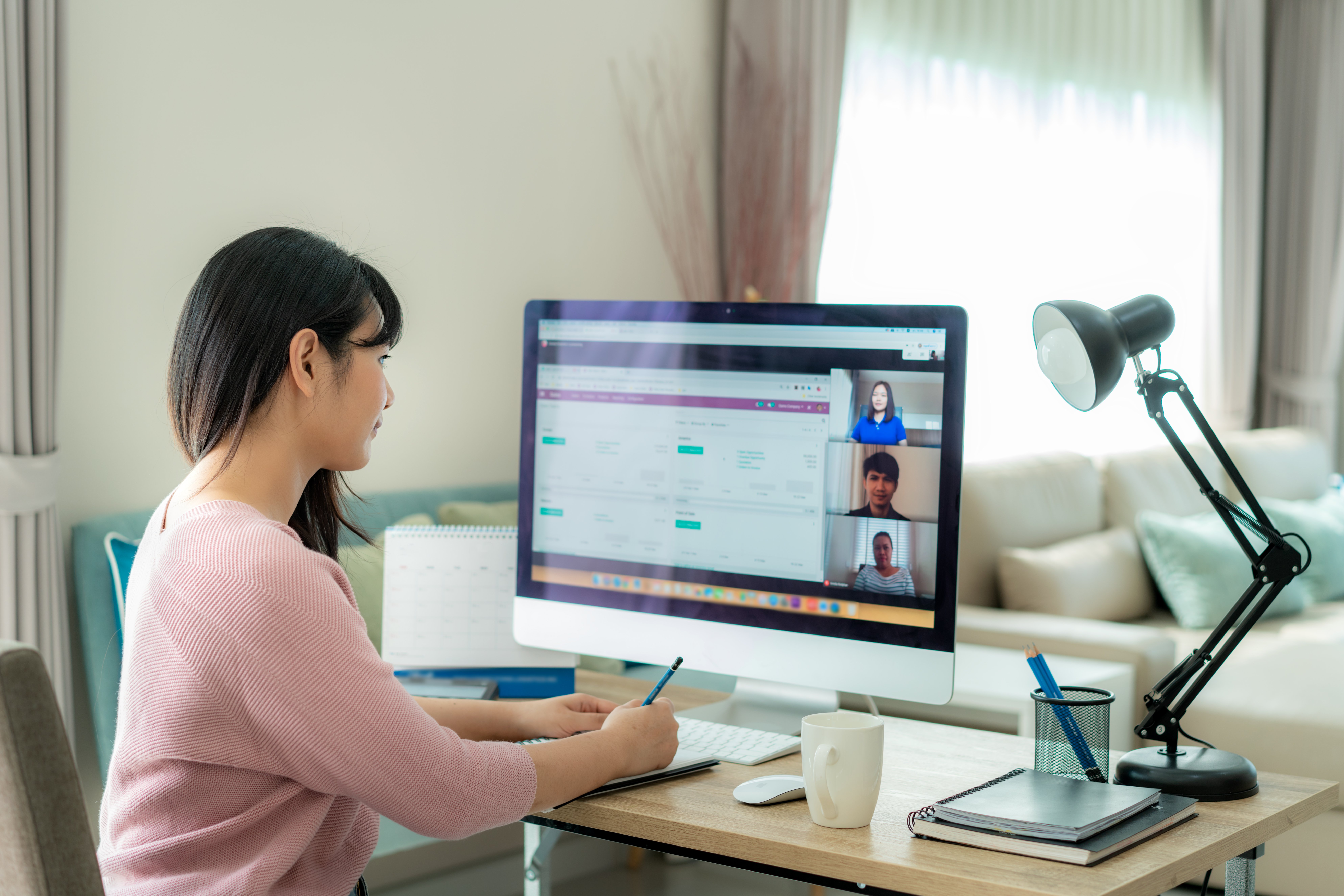 When the pandemic forced us into remote work, many of us realised how important work-life balance is for employee satisfaction and productivity. Long after restrictions have been eased, hybrid working policies have now become a standard across many workplaces. In order to safely do so, it's crucial that your employees and their devices are fortified against the threats of remote work. If your business doesn't have a proper WFH (work from home) and BYOD (bring your own device) policy, then now's the time to draw one up.
Trend 2 : Phishing scams and ransomware will be as threatening as ever
Propping up Microsoft Teams is the ability to store work in a shared space. SharePoint and OneDrive both give users the ability to access and collaborate on documents fromWith remote work still very much a thing, criminals will be looking to capitalise on our substandard home cyber security. This means phishing scams will be just as threatening and the ransomware these scams harbour, will be
just as popular
. Unless email security gets super clever overnight, the only way to combat phishing attacks will be with quality cyber security training.
Trend 3 : Making endpoint management more important
With a remote and distributed workforce, there will be a variety of endpoints used by employees. Each may have varying levels of security. This gives cyber criminals a wider variety of easy access points to corporate networks. With endpoint management solutions, you can protect a remote workforce from cyber threats and automate compliance. It can also make troubleshooting seamless.
Trend 4 : Zero trust cyber security
Increased remote working and a new variety of cloud computing environments are starting to tear down the traditional "castle and moat" security practices. Zero-Trust Network Access is starting to emerge as a more secure option for businesses to stay secure. According to Gartner:
"ZTNA is a technology that provides controlled access to resources, reducing the surface area for attack. The isolation afforded by ZTNA improves connectivity, removing the need to directly expose applications to the internet."

– Gartner
New cyber weaknesses will always emerge. And new technology will emerge to meet it. But one weakness that's likely to remain constant is human error. Cyber criminals know this. Hence why cyber security training for your employees is always a smart investment. There are all sorts of benefits to cyber security training. But overall, it can help your employees become the first line of defence.
Don't get left behind when it comes to security
No matter your work setting and sector, cyber criminals will increasingly become a threat to businesses of any size. Especially as a small or medium-sized business, the ever-evolving threat landscape can seem overwhelming, but it doesn't have to be.
At Ratcliff IT, we're experts at identifying, mitigating, and managing both internal and external security threats, helping you protect your business. We'll help you implement the right measures for your individual requirements and keep your business safe and secure.
Reach out to us today to find out how we can help fortify your defences.