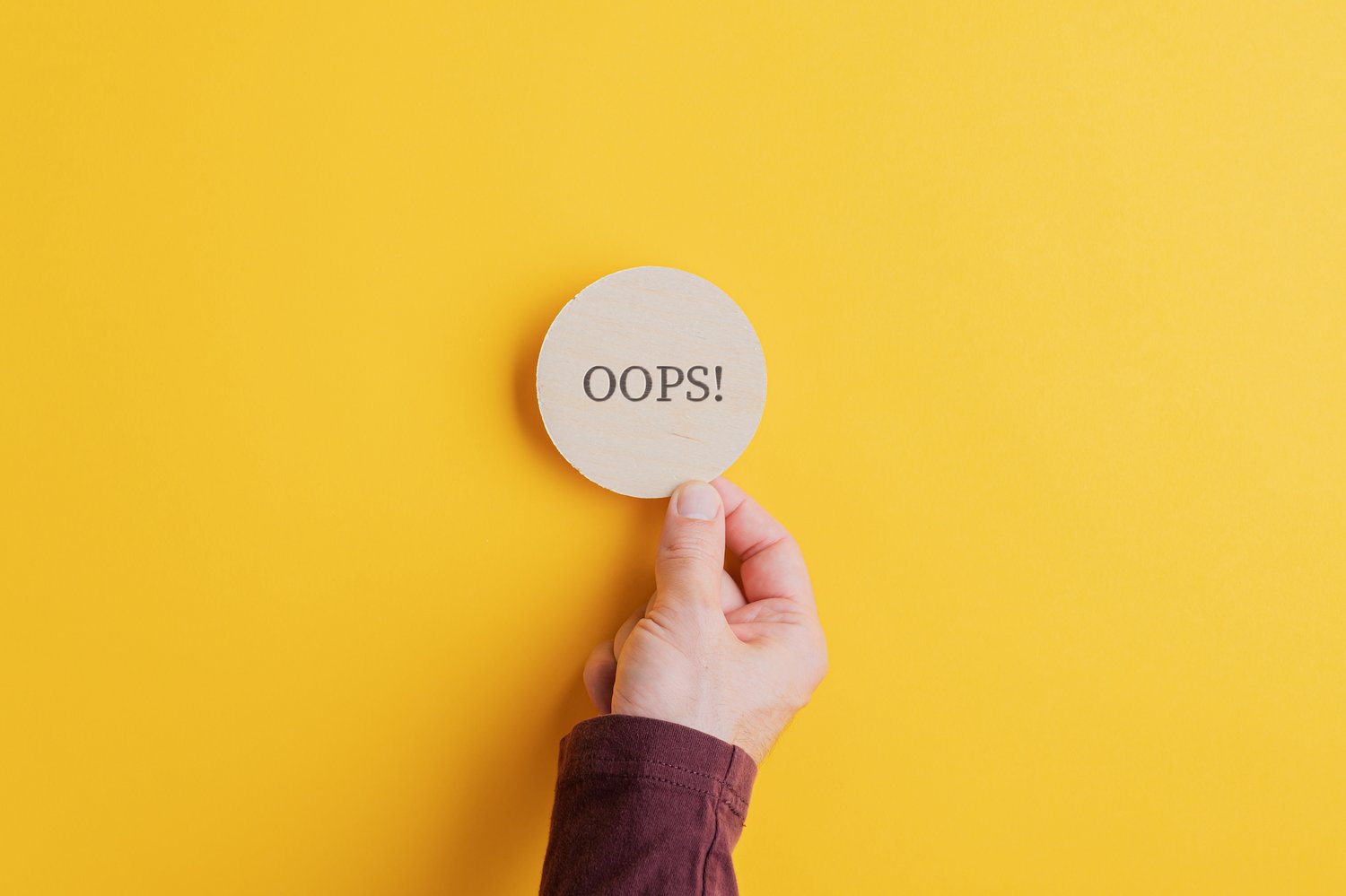 The Most Common Small Business Cyber Security Mistakes and How to Avoid Them
Small business cyber security is a bigger issue than you might think. Failure to address it can result in serious financial loss or even serious reputational damage. Thankfully, when you know what mistakes to avoid, small business cyber security becomes much easier. So here are five mistakes to watch out for.
1. Being complacent and underestimating threats
Budgets and schedules can be tight when running a small business. So, there can be a temptation to relax and think that default or free antivirus software is all you need. Microsoft takes far longer than necessary to patch security gaps; this means only dedicated antivirus software can stay on top of your small business's cyber security. There's also a temptation in small businesses to leave IT security to any staff with a bit of spare time. These staff members won't be well versed in security threats and will be ignorant of what your business requires for ensuring its safety.
2. Ignoring the basics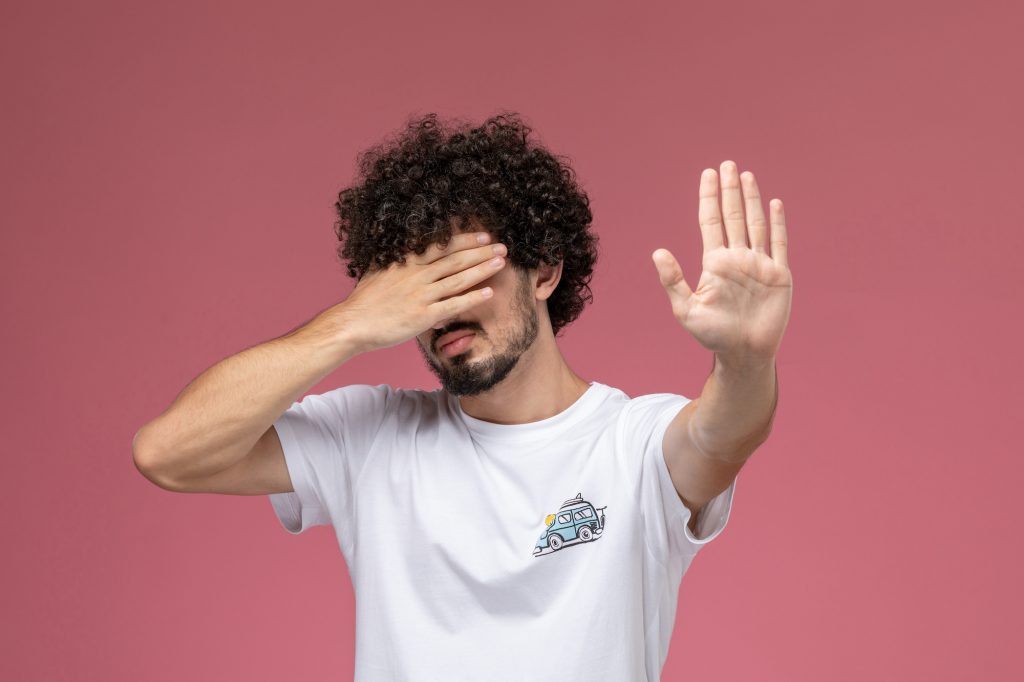 Related to a business's complacency is its lack of basic security knowledge. Every small business cyber security policy should cover topics such as keeping software up to date, maintaining strong and regularly updated passwords, and ensuring employees are well trained to spot phishing attacks.
3. Relying on endpoint security too much
Small business cyber security shouldn't just protect end-user devices. The aim should be to build "layered security". This creates multiple levels of protection and prevents one cyber breach from letting an attacker into your entire network. At the very least, start off by combining an email security solution with your endpoint solution.
4. Ignoring the levels of access you're granting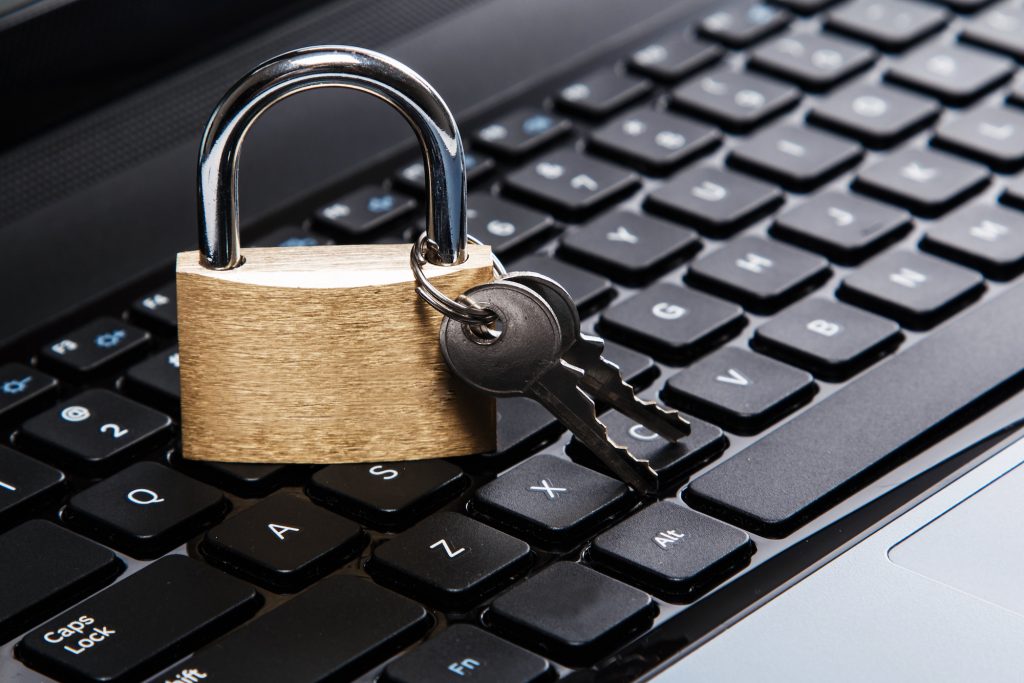 The chaos and complacency that's present in many small businesses can lead to far too many team members having access to far too much sensitive data. For example, you may hire a freelancer briefly to do some web development and grant them more access than they need. For a hacker this is potentially giving them an easy route into your entire network. Make sure you use tools that allow you to set different levels of access for different users and stay on top of these settings.
5. Not backing up
You can arm your small business cyber security to the teeth but occasionally, be it through bad luck or one small mistake, a cyber-attack can still happen. Small businesses might think they don't need backup for various reasons. Be it out of complacency, lack of resources or understanding, etc. But in the event of an attack, an up-to-date, clean copy of an entire business's IT systems can be the only remedy that small business cyber security can rely on.
Many of the above points are all facilitated by a small business thinking they're less of a target and therefore not worrying enough about cyber security. Don't be that business. Make sure you familiarise yourself with the basics and tick every box a small business cyber security policy should.
If you want to take the next step in keeping your business safe from cybercrime, click below to download our ultimate cyber security eBook.