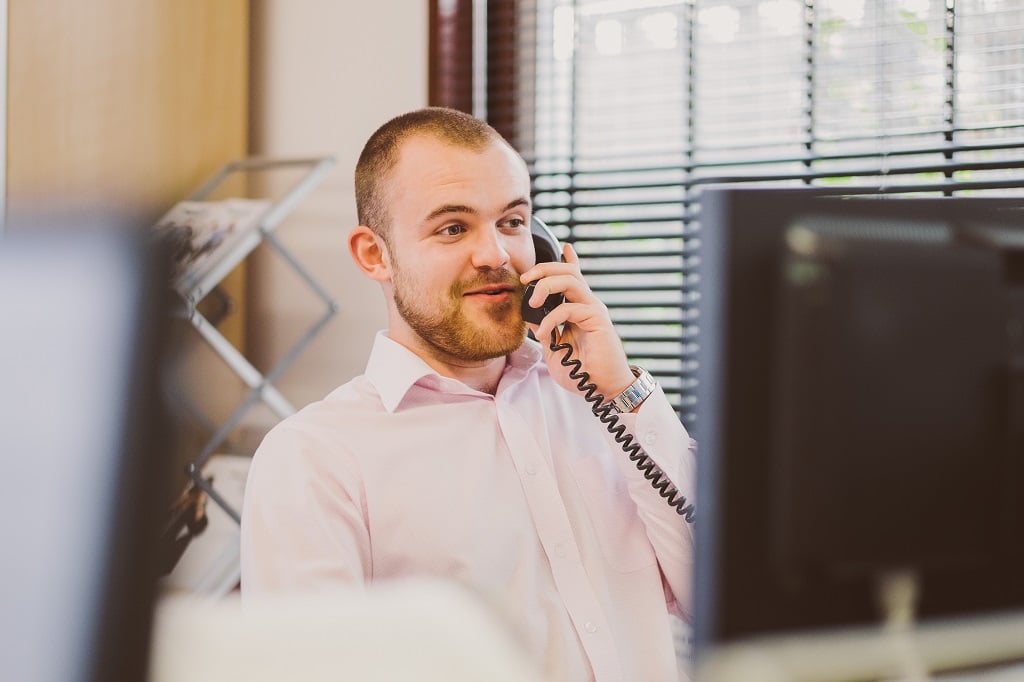 5 Essential Services Your IT Support Partner Should Offer
If IT isn't your thing, the support you receive could be almost as baffling as brain surgery. There are 5 key areas that your chosen provider should offer:
Backing Up and Monitoring
Data is becoming increasingly important. Everything from the content of your web pages to the customer information in your CRM needs to be safeguarded. Any IT support worth its salt will make sure that you get regular backups so that you don't lose anything if your system suddenly goes down or is compromised.
Alongside this should consistent monitoring of your digital infrastructure – that means if something unexpected does happen, you're up and running in good time because there's a disaster management solution in place.
Good Security
As systems become more complex, the need for high-end security that keeps your business safe is vital. A competent IT support company will be able to monitor your systems, audit your software and update regularly to combat the potential of any attack from outside forces. Nowadays, businesses also need to comply with the Data Protection Act so having the right office processes and software in place not only keeps you safe but also prevents you getting on the wrong side of the law.
Maintaining Email Servers
Businesses rely heavily on email and it is still one of the most useful tools in the office armoury. While many managers know the importance of keeping their online world up and running, they often pay less attention to email. When it goes wrong, however, the effects can be nothing short of catastrophic. Your IT support should ensure your service runs as smoothly as possible and you again stay on the right side of data compliance with regular security updates.
Keeping Core Systems Safe
Your server and network are the lifeblood many a small business and without them it is very hard to operate. A good IT company will make sure your system gets the latest updates and patches that ensure things run smoothly. They shouldn't simply react to problems such as downtime but have proactive maintenance measures in place that keep you safe.
Auditing Your IT
As we know, nothing much in the IT world stays the same. Your IT company should monitor your systems and perform regular audits to make sure that you are compliant and up to date. For any London, small business, this is invaluable and means you get the information you need to make informed decisions about your IT infrastructure.