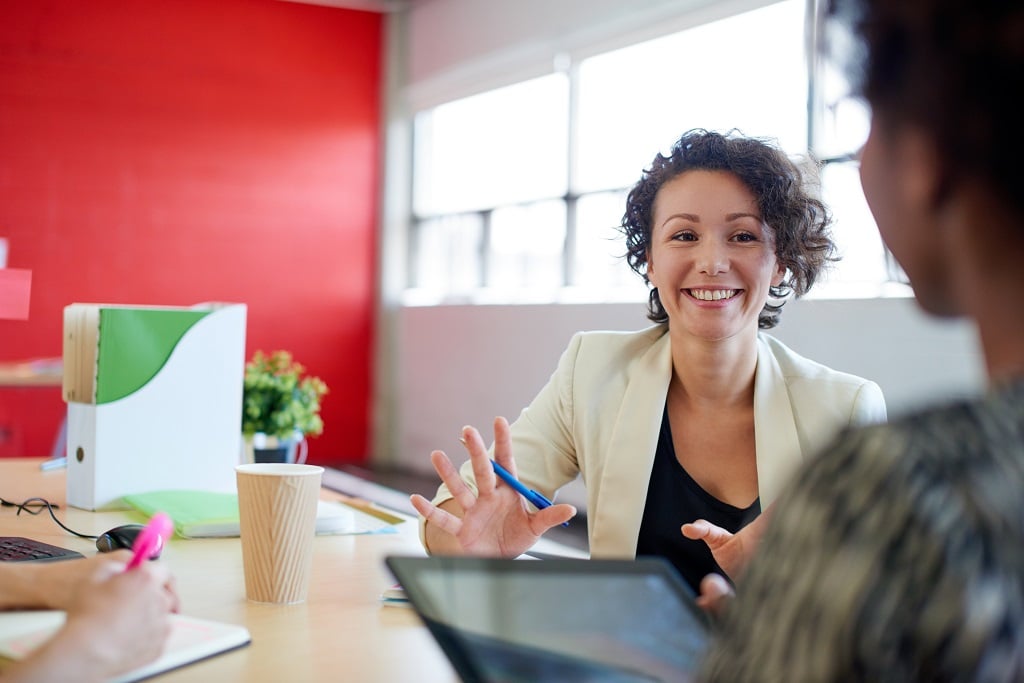 10 hidden Office 365 features to boost productivity
Any London small business wants to ensure it is operating as productively as possible and that means making the most of the latest software available. For those who use Office 365, here are some helpful tools that can boost performance and get you and your employees working smarter.
Powerpoint Design
Creating an impactful presentation to promote your business is important. If you now want to insert a picture in your presentation, among other things, the new Powerpoint Designer gives you the chance to position it better. For those who want to take the hassle out of designing any presentation, this is one tool not to miss out on.
Getting Help
At the top of your page when you go into word or excel there's a 'tell me what to do' box. This gives you easy access to help on Office 365 and saves you calling up the IT support to ask a question. It's quicker to use than before and the tutorials are easy to follow.
Focused Inbox
For those who want quick access to their most important emails then use the Focused Inbox. This works automatically to discover which emails are higher priority to you and your business. For those who are inundated with emails every day, it's a great way of filtering out the noise and concentrating on what is more important.
Boomerang
You can use Boomerang to schedule when you send emails and follow them up if you haven't had a reply. You can also arrange meetings and share them with relevant individuals. It's a flexible tool that is ideal for the average small business in London.
Delve
Delve allows you to see what your co-workers are working on and access popular documents in your company. You have to be using the Enterprise Edition, while storing all your docs on the Microsoft Cloud, but it's a great way to make sure you keep a handle on what is happening in your business.
Joint Project-Management Planner
If you have numerous employees working on a task, you can set up the joint project-management planner. This allows you to assign tasks to certain groups and keep track of progress at the touch of a button.
Office 365 Groups
This is an excellent work group tool with a shared Outlook inbox and links up with the Office Planner. Ideal for busy offices, it allows greater connectivity between employees, project managers and others invested in your business.
Adding Polls
We all love a good poll and they can create a connection with your audience. These can be embedded into something like a Powerpoint presentation quite easily and accessed via the cloud by respondents.
Multiple Editing
If you have a document that several people are working on, Office 365 allows them to access it at the same time. Because you see the changes in real time as people make them, this facility can speed up the process of producing any important document.
Skype for business
One thing that is useful when working on any project is to talk face to face with any stakeholders or co-workers. Skype for business in Office 365 allows you to do exactly this while continuing to work on a document at the same time.
If you are a small business in London, and want to make the most of Office 365 to boost productivity, these innovative tools amongst others can help make a difference. Contact us at Ratcliff IT or speak to your IT support team if want to find out how to maximise the benefits and change the way you and your employees work together.