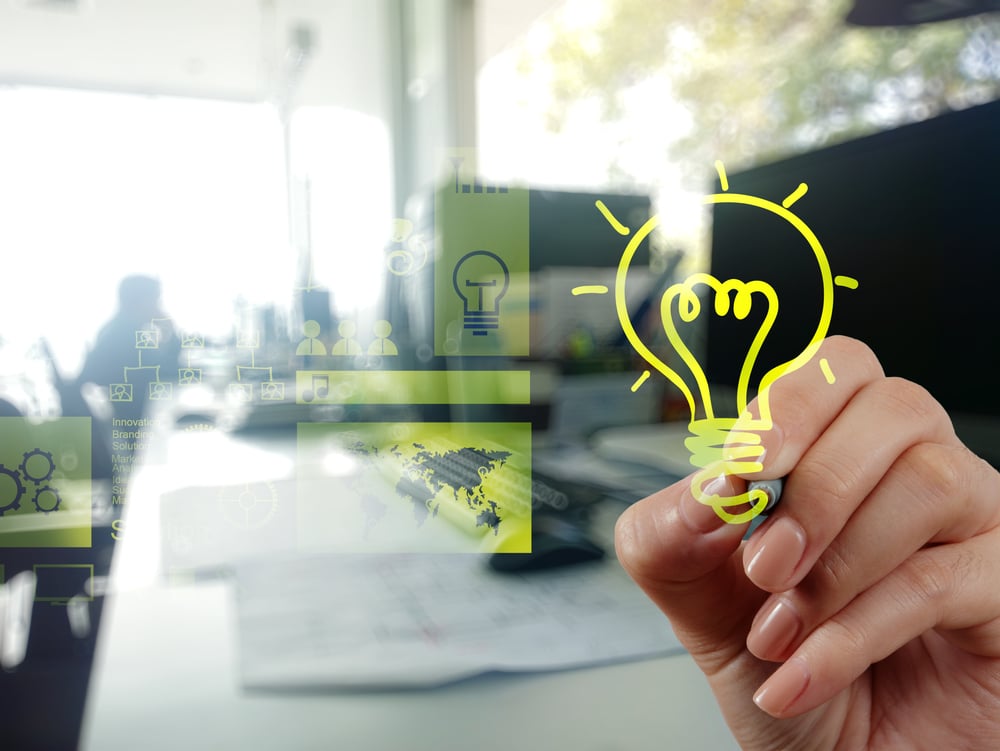 Your questions answered: My #1 tip for successful IT projects
We've all heard of IT projects where costs have spiralled, timeframes out the window, and staff left despairing at the end result. It comes as no surprise, then, that we get asked about top tips for successful IT project delivery all the time. Here's what our MD James Ratcliff has to say…
"We've all been here. Delivering an IT project successfully is important on so many levels – for relationships and ongoing satisfaction in IT.
"When I talk about IT projects, I mean supposedly game-changing, business-critical software that's typically expensive to procure, such as CRM or ERP systems – something that will sit at the heart of operations, not standard office software. Depending on your business, that application could deal with enquiries, delivery, sales, finance, customer management, billing, invoicing, resourcing and tracking time, or could be something like practice management software.
"Over the years, we've lost count of the number of times we've heard about a software vendor or implementation agent completing their work, only for the business to immediately hate using the product. They're left with a system that's no good, is a morale killer among employees, and creates a disconnect between its everyday users and the management teams who put it in place.
"It always boils down to the same thing. They're often high quality, competent, fully-functioned systems – like Microsoft Dynamics, Sage 200 or Salesforce – but where the rubber meets the road, they fail to meet expectations.
"It's about taking the time to really understand what the need for the software is. When any business approaches a software vendor, there's a strong need behind that procurement process. So how is it that when it arrives and gets signed off, it's not the right thing?
"All too often we hear that there's a gap at the point of sign off between what the business expects and what the software actually delivers. The result is a kind of blind faith.
"So, my number one biggest tip for successful IT projects is to be absolutely confident in what you're signing off on. You know what you need the system to deliver and have clear outcomes in mind, so are you comfortable and relaxed that exactly what you need is what you're going to get?
"It's very tempting to get bogged down in the technicalities – we're in a technical industry with technical products. The product you're investing in is very likely to run on things that you, as a business, might not fully understand, and that's OK. At the heart of this is never losing sight of what you know you need it to do.
"If, at the point of sign off, you're not sure it'll meet your requirements head on, go back and work with the vendors to firmly understand that what you need from this system is taken care of. Make sure you're crystal clear before pen meets paper. Vendors will always facilitate extra calls or meetings. Whatever happens, don't sign off on an IT project you're not comfortable with, or where there's an element of hoping it'll turn out OK – because that's where it goes wrong.
"We're all aware of IT projects that run late, that don't do what they need to, that impact on staff satisfaction and turn into a white elephant. It's never going to be right unless you're absolutely clear on what it needs to do.
"And, as with any good relationship, outside of project scoping, it's down to both sides to be absolutely clear on expectations. If you're really clear on the way in, you know you're going to get what you need on the way out."