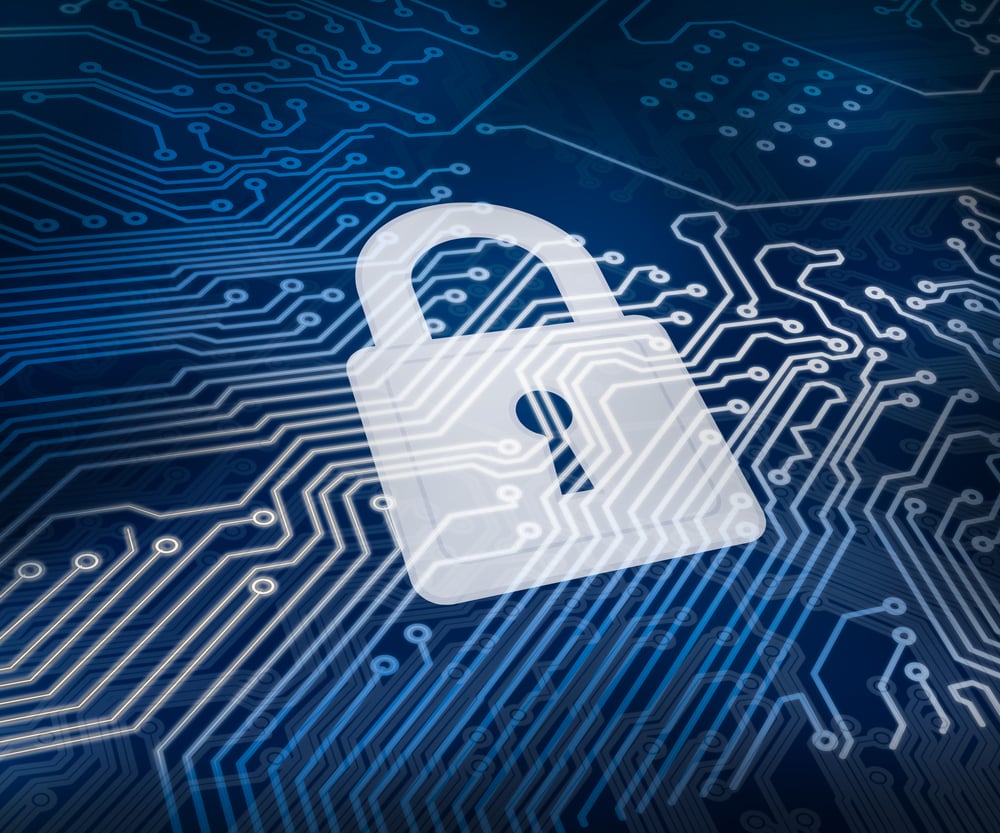 Why SMEs need to ensure their IT provider has their own cyber security in order
As a small to medium-sized enterprise (SME), you probably understand the importance of having an IT provider to manage your technology needs
After all, even if you have an in-house IT team, there will always be the need for additional support from time to time. However, what most SMEs overlook is the importance of partnering with an IT provider that has their own cyber security in order. In this article, we'll be exploring why you shouldn't assume that your IT provider has their cyber security in order.
Cyber security is non-negotiable
Cybersecurity should be non-optional for all businesses. No company should carry the risk of their intellectual property, financial records or customer data being breached. Therefore, it is crucial that you work with an IT provider that not only offers IT support services but also has their own robust cyber security measures in place. Otherwise, both you and your IT provider could be at risk.
Risks of a non-compliant IT provider
You can't afford to work with an IT provider who is not compliant with standard best IT practices. You should definitely take dangerous risks or allow for a lack of accountability. When you choose an IT provider, it's important to evaluate their compliance with best practices around IT support services, cyber security, and data protection. Being compliant with the rules and regulations around IT is a long-term investment and an excellent way to prevent cyber threats.
SME focus
As an SME, it's critical that your IT provider has your business goals and objectives in mind. Therefore, they should have a good understanding of your company's day-to-day operations, your culture and your needs. Finding an IT provider that is focused solely on serving SMEs like Ratcliff IT is a smart choice since their clients have similar constraints at work.
Cyber essentials scheme
Lastly, a good gauge of whether an IT provider takes cyber security seriously is if they are certified by the government's Cyber Essentials scheme. The scheme offers an independent assessment of an IT provider's security controls, and is a useful guide for SMEs looking for the right partner to provide cyber support services. By choosing an IT provider certified under this scheme, you can be sure that they have the necessary measures in place to protect your business.
Conclusion
Choosing an IT provider for your SME is a long-term decision, so it's important to evaluate and understand what services they offer. Don't just assume that your IT provider has your best interests in mind – you need to double-check them, especially when it comes to cyber security. Make sure to partner with an IT provider that has a good track record of providing cyber support services to businesses similar to yours, and that their certification since there is no substitute for protecting your business's data from hackers.
Get in touch to find out how we can help your business.