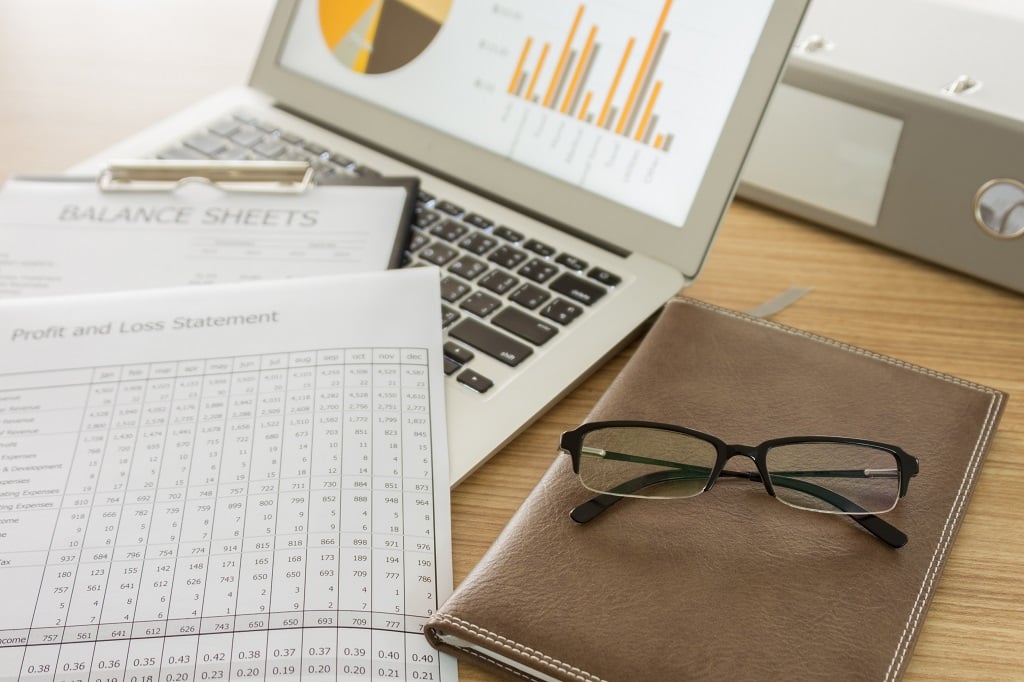 Who's Looking at Your Business Financial Data
Now, more than ever, the security of business financial data matters. Losing it could not only cost you money, it could also seriously damage your reputation.
Small businesses are potentially highly vulnerable, more so than many think. It's tempting to conclude that cybercriminals are after bigger fish. Unfortunately, nothing could be further from the truth. Big corporations can spend thousands of pounds protecting themselves against attack. Many SMEs don't have that luxury. And they're seen as a prime target.
As a London IT support team, we've seen in recent years how small business is now investing a lot more in systems support.
The Threat of Cybercrime
Financial data security is vital to all businesses with an online presence and directors are starting to take this a lot more seriously. Changes to the way we do business have contributed – staff using their own devices and working away from the office present numerous challenges to cybersecurity as does greater connectivity and cloud services. The ever-present threat of hackers and various malware attacks and some high-level victims in recent times have certainly convinced business owners to act.
Businesses need to understand the importance of encryption and put the right IT support in place that safeguards data and communication.
They also need to be aware of their legal obligations not only under the Data Protection Act but the upcoming General Data Protection Regulation due to come take effect next year.
Your Business, Your Security
If your business holds data of any kind, particularly financial, it needs to have security measures in place which means you must invest in IT support. Failure to do so can make you highly vulnerable to hackers simply because your infrastructure is not robust enough. Get it wrong and you can also end up at the raw end of current regulations, perhaps being fined or even sued by disgruntled customers.
That may mean taking on an IT specialist to work directly with you on site, but more often nowadays it entails building a strong relationship with a third-party provider that uses cloud services. This is the cheaper option and highly effective when you select the right IT support that can monitor your systems and maintain the security of your financial data on an ongoing basis.