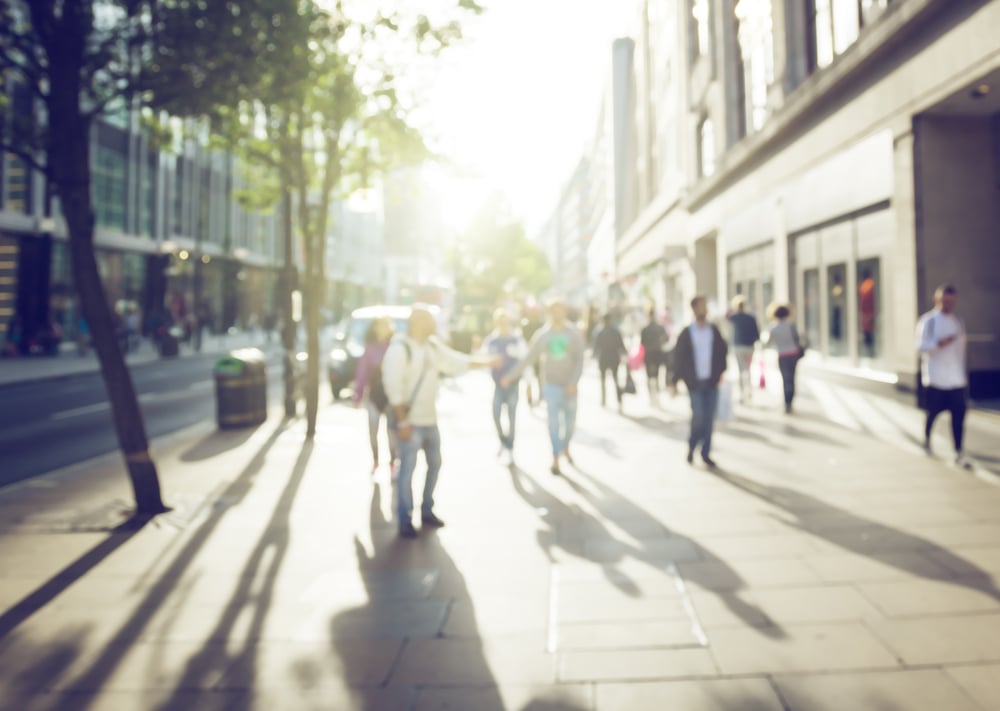 What to look out for when planning an office move for a team of 35 Staff
As a COO or an office manager, your responsibilities include the smooth running of your company's operations, and that includes overseeing an office move.
Whether you're expanding and need a bigger space or need to relocate for other reasons, planning an office move is a complex project that requires careful consideration, planning, and execution. In this post, we will discuss what to look out for when planning an office move for a team of 35 staff.
Determine

Your Budget
Before making any moves, it is essential to determine your office move's budget. Budgeting is critical to ensure your office move runs smoothly and isn't financially straining. Carefully assess your company's financial situation and set aside ample time to calculate costs associated with the move. These costs can include moving and packing services, furniture expenses, technology upgrades, equipment, and utility installations in your new space.
Make a Detailed Moving Plan
A detailed moving plan will significantly help you to ensure everything runs smoothly during the move. Make a list of all the activities that should be done leading up to the relocation. The list should include things such as informing your staff about the move and timelines, organizing office layouts in your new space, and communicating with vendors, contractors, or utility providers. Give yourself ample time to plan everything, and make sure to communicate all updates or changes in the moving plan to the staff.
Hire a Professional Moving Company
Hiring a professional moving company for your office move is incredibly helpful. A reliable moving company will have the expertise, equipment, and professional staff to ensure that everything is moved safely, correctly, and efficiently. Make sure that you conduct due diligence in researching different professional moving companies to find one that can meet your requirements and handle your office move with ease.
Communicate Clearly and Often
It is vital to communicate with your staff regularly during the move. Your team will be affected by the relocation, and communicating with them can keep things on track, ease stress and anxiety and make sure everyone is aware of specific dates, timelines and deadlines for the move. Consider running a few meetings, Town Hall, briefings, or emails to update staff regularly.
Get Your IT In Check
Before moving into a new office, consider getting your IT in check. One of the most vital aspects of your office move is ensuring your tech is up-to-date, properly set up and integrated with each other. This includes ensuring that all computers, telephones and other IT equipment have been moved and are ready to be used for the first day of work in new office space. If you haven't switched over to an entirely digital space, this is also the best time to consider implementing digital solutions that will make your team more productive and efficient.
Conclusion
Moving an office is a significant event that requires planning and preparation to avoid any potential hiccups. As previously noted, determine your budget, make a detailed moving plan, hire a professional moving company, communicate clearly and often, and get your IT in check before relocating to a new office space. With careful preparation and execution, you can ensure that your office move is as seamless and stress-free as possible, saving you time, money, and headaches.
Get in touch to find out how we can help your business.