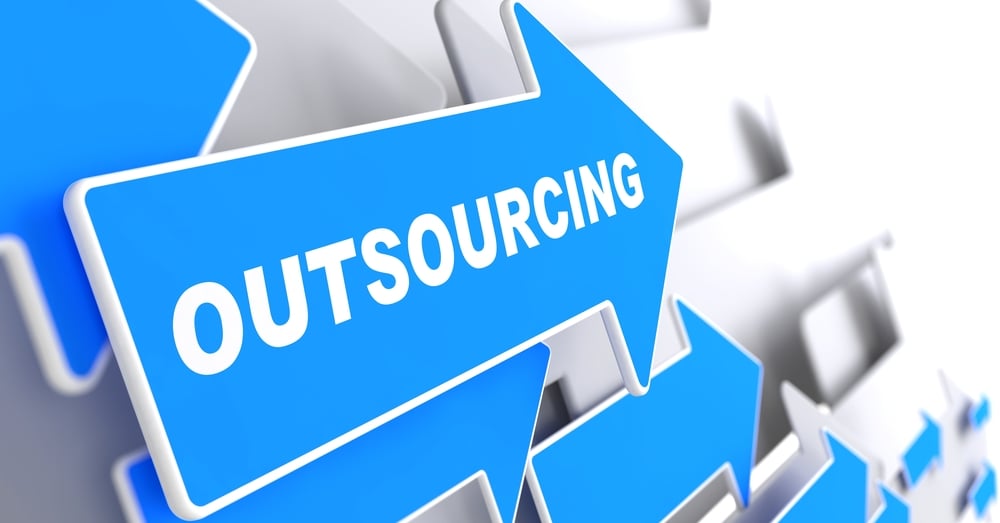 Top 7 reasons to outsource your IT and cyber security
As a small to medium-sized enterprise owner, you may wear multiple hats in your business, including IT and cyber support. However, juggling all these responsibilities can be daunting, time-consuming, and ineffective, which can harm your productivity, bottom line, and reputation.
Therefore, outsourcing your IT and cyber security can offer several benefits that will leave you free to focus on your core business activities. In this article, we will explore seven top reasons why you should outsource your IT and cyber security needs.
1. Cost Savings
When you outsource your IT and cyber security needs, you can avoid paying the cost of hiring full-time employees to manage your company's tech infrastructure. Outsourcing your IT and cyber security needs also helps in reducing the capital expenditure.
2.

Access to Top Expertise
Outsourcing your IT and cyber security needs can help your business access top-level expertise that you may not have in-house. It enables you to take advantage of the latest technological advancements and have access to a team of highly skilled IT professionals who can ensure up-to-date protection for your business.
3.

Enhanced Cyber Security:
Cybersecurity should be at the top of the priority list for any business, especially those that manage sensitive data. However, keeping your business secure can be challenging, especially if you don't have the experience, knowledge, or resources required to combat cyber threats. Outsourcing your IT and cyber security can help you implement measures to ensure that your company is safeguarded against any potential cyber-attacks.
4.

24/7 Support
An outsourced IT and cyber support service provides round-the-clock support to ensure that your business is running smoothly, and any tech issues are resolved quickly. The system helps to reduce downtime, which ultimately affects your bottom line, and productivity.
5.

Flexibility and Scalability
Outsourcing your IT and cyber security needs provides flexibility to scale up or down as per your business needs. This means that as your business grows, you can upgrade your tech infrastructure without any additional overhead costs.
6.

Compliance with Regulations
For businesses that deal with sensitive information, compliance with regulatory requirements is a must. An outsourced IT and cyber security service provider can ensure that your business complies with regulations and standards and carries out regular security audits.
7.

Peace of Mind
Maintenance of IT equipment is time-consuming for businesses, taking up valuable work hours that could be used to focus on core business objectives. Outsourcing IT services to professionals can help SMEs maintain uptime and relief in-house staff from maintenance tasks, thus increasing overall productivity.
Conclusion
Outsourcing your IT and cybersecurity needs as an SME can positively impact your business. It helps in reducing costs, improving expertise, enhancing cybersecurity, providing 24/7 support, offering flexibility and scalability, ensuring regulation compliance, and providing peace of mind. Consider outsourcing your IT and cybersecurity needs to get professional and efficient services that meet your business needs.
Get in touch to find out how we can help your business.