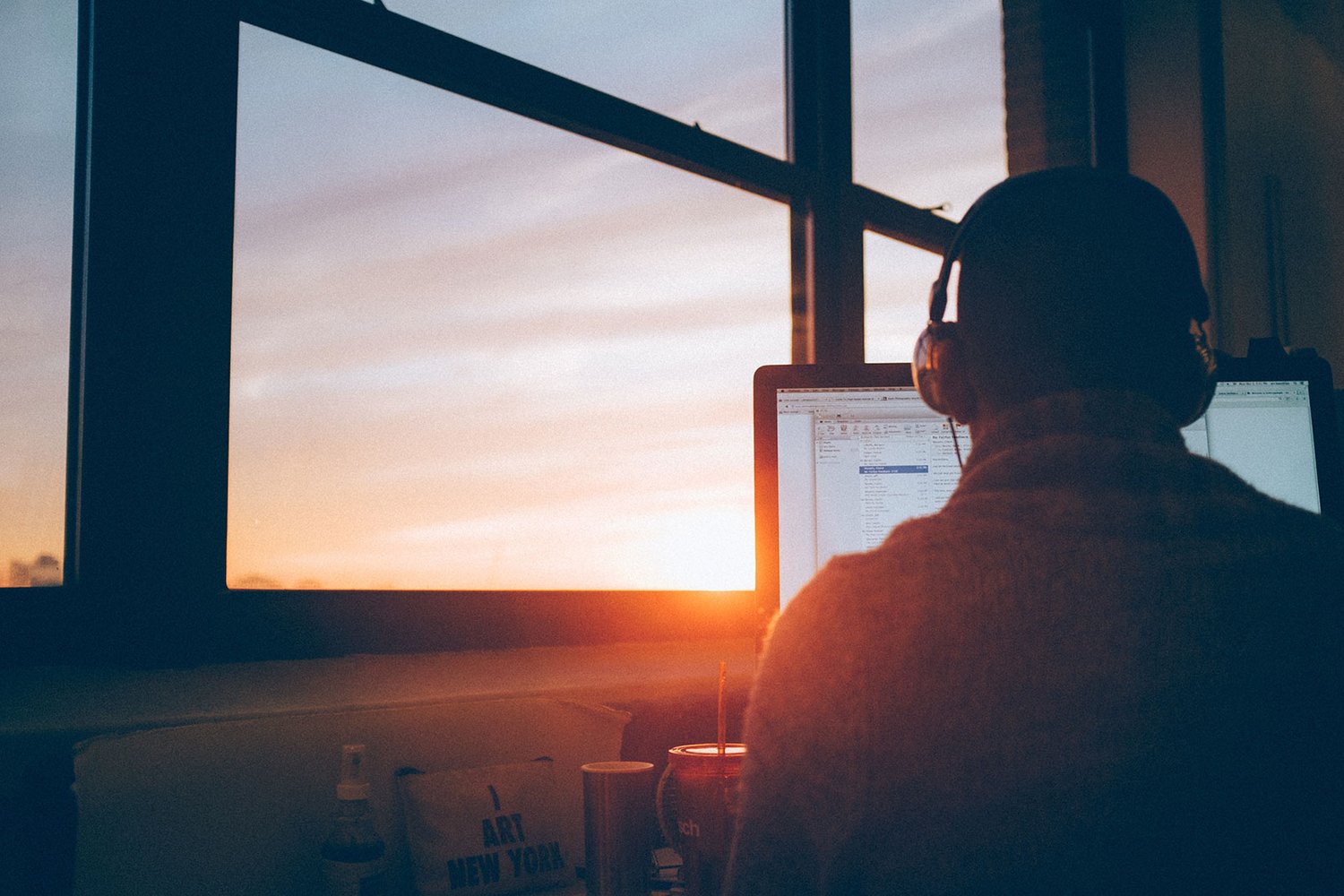 The Threat of Ransomware is Growing – Protect Your Business
Ransomware made the news last year with the WannaCry attack on the NHS and other major companies across the globe. According to Verizon's 2018 Data Breach Investigations Report, which analysed over 53,000 security incidents last year, 39% of malware data breaches were found to contain ransomware.
Targeting Windows computers by encrypting data and demanding payment in Bitcoin, WannaCry spread quickly among computers that had not been updated with the latest security updates. There are many different varieties of ransomware and WannaCry is just one instance of this.
Many cybersecurity experts predict that ransomware will continue to grow as a threat to businesses across the globe in 2018. At no time has managing your IT security been more important.
What is Ransomware?
Ransomware is malicious software that infiltrates computers and encrypts data demanding payment for recovery. Victims who pay don't always regain access to their data, and payment is often requested in untraceable cryptocurrency payments.
Attackers are becoming more and more sophisticated in their targeting of businesses. One of the most common entry points to corporate IT networks and personal computers is through users downloading infected files sent by email. As attackers are getting more and more sophisticated, it is often difficult for users to spot malicious files.
Once an infected file is opened it can quickly spread across the computer and IT network, locking up data and putting productivity to a halt.
A Shift in Ransomware Delivery Methods
Email remains the most common method of infection, with more and more attackers targeting users by encouraging downloads of PDF, Word and other popular file types. When downloaded, these files execute a script that launches the ransomware and locks up the computer.
Attackers can pose as companies you have existing relationships with and encourage users to download files by disguising them as invoices or other important documents.
Mobile Ransomware
It's not only desktop computers that are prone to ransomware attacks. There have also been several ransomware attacks on mobile phones and tablets. Many of these spread through users downloading fake versions of apps from third party app stores. Devices can also be infected by malicious links sent by text messages or email.
Minimise the Risk
At Ratcliff IT, we specialise in putting measures in place to minimise the risk of your corporate IT systems falling victim to ransomware attacks.
Our London-based IT Support team take time to understand your business and work with you to implement security and backup measures that will both reduce the risk of infection and prevent the potential damage if an infection occurs.
Get in touch to discuss how Ratcliff IT can help protect your business from the growing threat of ransomware.