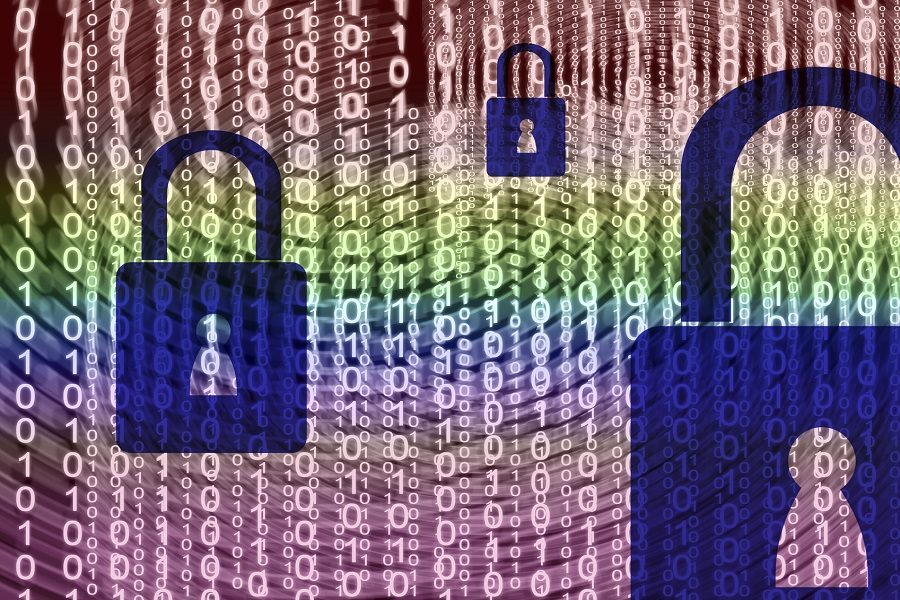 The Rise of Ransomware – How to reduce the threat
Ransomware is one of the biggest challenges we face online. Cybercriminals can hijack a targeted computer and prevent the owner accessing its contents and data unless they pay up. It has become an increasingly sophisticated crime over the last few years and costs small business in London hundreds of thousands of pounds. According to the latest statistics, over half of malware attacks nowadays contain some kind of ransomware.
Ransomware has grown quickly because of its success rate. With malware hidden in email attachments and downloads, small business is particularly vulnerable, often because of a lack of a security strategy and a lack of staff awareness.
Ransomware Protection
Backing up lies at the heart of any secure IT support. The industry recommends what is called a 3-2-1 system. This involves creating three copies of your data on two different media, with one of those an offline location that is secure.
Having a strategy for your small business is important. That means developing a policy and educating staff about the perils of opening attachments, especially from unsolicited emails. Raising awareness is key.
Every small business should keep security software up to date, installing security patches and reducing the chance of ransomware exploiting a software vulnerability.
Segmenting is another way of reducing the impact of a ransomware attack – creating partitions so that the spread of malware is either kept to a minimum or significantly slowed down. Incidentally, this can also improve system performance.
Every small business in London should protect themselves against ransomware. Not only can it cost a good deal of money to repair, it can also damage business credibility and reputation.