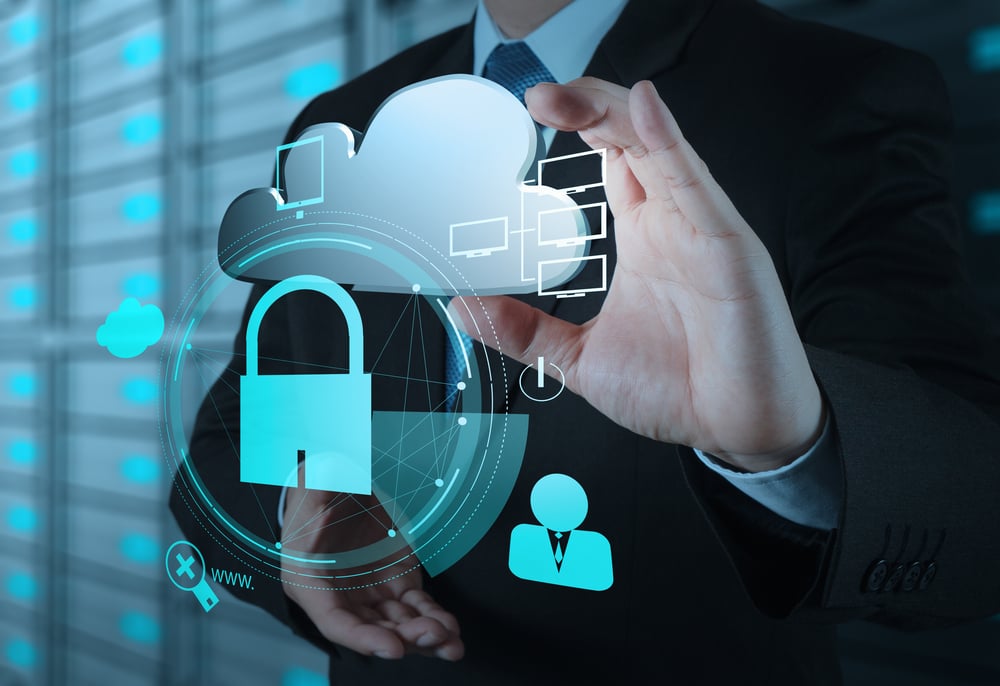 The importance of timely security updates for SMEs
In today's digital age, cyber threats are ever-present and continuously evolving. It is particularly crucial for small to medium-sized enterprises (SMEs) to keep up with the latest cybersecurity measures to ensure their protection against cyber-attacks.
As an IT and cyber security services partner to businesses with 10 to 100 staff in and near London, Ratcliff IT is here to share with you the importance of timely security updates for SMEs IT and cyber support services.
Microsoft Updates and Vulnerabilities
Microsoft constantly develops patches and updates to fix security vulnerabilities in their software and avoid giving cybercriminals a way into your systems. Failing to install these updates (also known as "patches") exposes your business to potential cyber-attacks. As an SME, you might think updating your software is an unnecessary or optional task, but the cost of dealing with the damage done by cyber-attacks is far costlier.
Required for Cyber Security Frameworks
Cybersecurity frameworks provide guidance on how to manage cybersecurity risks effectively. A fundamental requirement of any cybersecurity framework is ensuring that your systems are up-to-date with the latest security patches and updates. As an SME, implementing a cybersecurity framework that includes regular updates and patches will help you keep up with rapidly evolving cyber threats and ensure that your system remains secure.
Vital for Cyber Insurance
Cyber insurance is a critical part of protecting your SME against the cyber threats. However, most insurance policies have conditions that require businesses to have adequate security measures in place. These measures always include timely security updates. Failing to install updates could result in a breach of your insurance policy and leave your business unprotected in the time of need.
Important for Investors and Auditors
Investors often look for companies that take cybersecurity seriously and have the appropriate measures in place. Keeping your security software up-to-date is one crucial step to show investors that your business is taking the right steps to protect their investments. Regular security updates prove that your business is continually evolving to stay ahead of cyber threats, giving your investors the peace of mind they need. Financial auditors are now asking the same questions about cyber security and update policies in their assessments.
Accountability
Timely security updates should be part of your business process and appear on your risk register. There should be a named director responsible for the company's information security, including apply updates for operating systems, business applications, and all third-party software. Accountability encourages members of an organization to take the necessary steps to ensure that the business's cybersecurity standards are met.
Conclusion
Failing to update your software can put your SME at risk. Timely security updates are fundamental to information security and should be part of the business process. Easy reporting for executives and a clear chain of accountability should be in place to ensure that your cyber support services remain up-to-date, and your business stays protected. As your IT and cybersecurity services partner, Ratcliff IT is committed to helping SMEs keep up with the latest cybersecurity standards and practices.
Get in touch to find out how we can help your business.