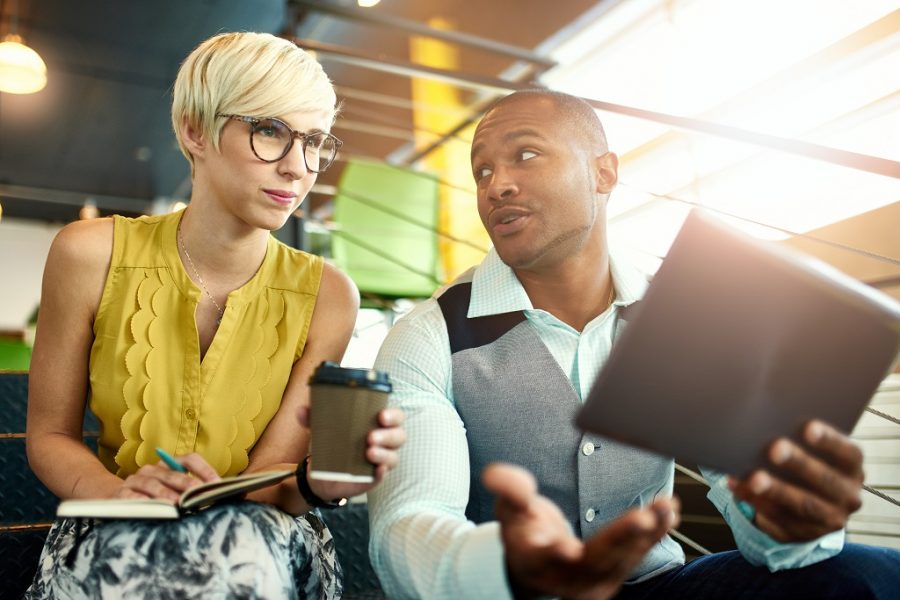 Small Business Check List for Office 365
If you're a small business in London wanting to make the move across to Office 365, our IT support team have put together a quick checklist to cover all the important questions before you go ahead:
Make sure your PCs are all compatible with Office 365 – older operating systems may struggle.


Take a look at Office 365 and decide which package suits the needs of your business.


There's the choice of having a monthly contract or an annual one with Office 365. Which one suits your requirements? If you want to cut down the overall costs, annual contracts are a better option. You can also mix and match contracts depending on the type of staff you have.


You have the option to buy licences direct from Microsoft or from a third party partner such as an IT support service. There's no change in price but you get a lot more real time support that can make a big difference from an IT support team nearby.


Next you need to decide how many mailboxes you want. Check whether there are mailboxes that you no longer require or ones that are shared.


How much of your current email account are you going to move to your new mailbox? You might want to simply start with an empty mailbox. Transferring can be difficult so you could need the help of a good IT support service.


If you are a big business you should be able to move people over gradually if you have an on premise Exchange server. It's easier for a small business, though, and you can normally do it all in one go.


Check that you have your domain control panel details to hand. These are needed for the set up process for verifying that you actually own it. If you're not sure, contact your IT support to help.


Check that your mailboxes are set up properly and that your domain settings are sending emails to the new system. Again, if you are not sure how to do this, your IT support will be able to help.
Ratcliff IT is an accredited Silver Partner with extensive Office 365 migration experience for small business, particularly in the London area. If you want your switch over to go smoothly and seamlessly, then give us a call today on 0844 544 2921.