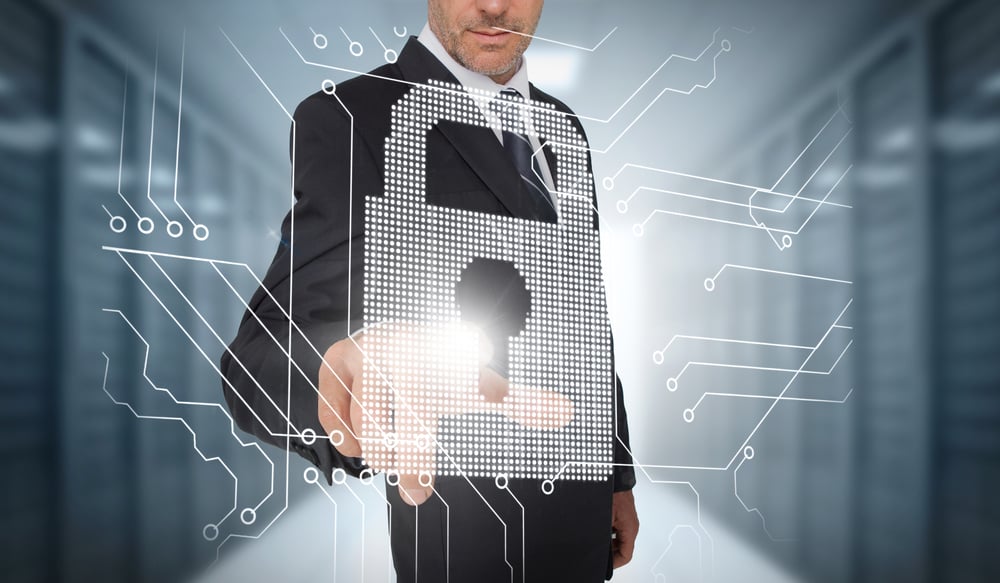 Securing the data your business depends on
In today's technology-driven world, data security has become one of the most critical concerns for businesses of all sizes, particularly small and medium-sized enterprises (SMEs)
SMEs are busy running their businesses, and they don't have the resources to protect their data from advanced cyber-attacks. The problem is that many businesses don't even know what data needs protecting, much less where it's stored or how to secure it.
That's where Ratcliff IT comes in. As an IT and cyber-security partner to ambitious businesses in and around London, we understand that your data is essential. And whether you know where it is or not, your business has critical data that must be protected. In this blog post, we'll discuss how you can secure all the data your business depends on.
Firstly ...
It's crucial to consider where your data resides. Typical locations may include email, documents, and business applications. Your first course of action would be to list each of these data types and their locations and verify if access to each of these locations is secured. That is, are your systems and applications protected by strong passwords that contain a mix of characters, and do you use multi-factor authentication? Multi-factor authentication involves using something you know, something you have, or something you are to verify accounts. It's an extra layer of security that helps protect against unauthorized access.
Secondly ...
After identifying the locations where your data resides and ensuring access is restricted, it's also essential to back up all the data in case of an accidental or malicious action, whether external or internal. This is where SME IT and cyber support services come in. We can set up automated backup processes to ensure that your critical data is always backed up and accessible. Additionally, backups should be located in safe and secure places, where they cannot be tampered with, lost or destroyed.
Thirdly ...
As you run your business, you'll inevitably engage third parties, such as Microsoft 365, where your critical data is stored. Many businesses mistakenly assume that data protection is solely the responsibility of the vendor, but that's not the case. As the business owner or manager, you need to ensure that your data is safe from cyber threats. Hence, working closely with SME IT and cyber support services guarantees that your data is correctly stored, managed, and protected.
Fourthly ...
As an SME, it's essential to work with a trusted and reliable IT partner to manage all your IT and cyber-related tasks. Typically, in the fast pace of day-to-day business, working on even important but not urgent tasks like identifying your data locations, simply gets lost in the sea of urgent requests from clients and your own team. Even with the best of intentions, SME's often lack the skills and experience to produce simple but effect policy documentation that could materially help to reduce risks to the business. You need a helping hand. At Ratcliff IT, our service partnership means we get to understand your business, people, culture, and operations, putting us in the position to encourage the development of your cyber security through people, process, and technology.
Lastly ...
SME IT and cyber support services can provide continuous monitoring to detect and deter potential cyber threats. This monitoring may take the form of active network monitoring, log monitoring, and vulnerability scanning. The log monitoring service looks for abnormalities within your systems that may indicate a cyber-attack. Vulnerability scanning helps identify existing vulnerabilities that may be exploited by attackers.
Conclusion
SME IT and cyber security support services provide a tailored approach to securing the data your business depends on. At Ratcliff IT, we understand the value of your data and work hard to develop a strategy that will help safeguard against cyber threats. Our dedicated team provides bespoke, enjoyable, and friendly services that suit your needs. We ensure that your systems, applications, and data are backed up, secured, and continuously monitored for potential cyber-attacks. Contact us today to learn more about how we can help protect your business's critical data.
Get in touch to find out how we can help your business.