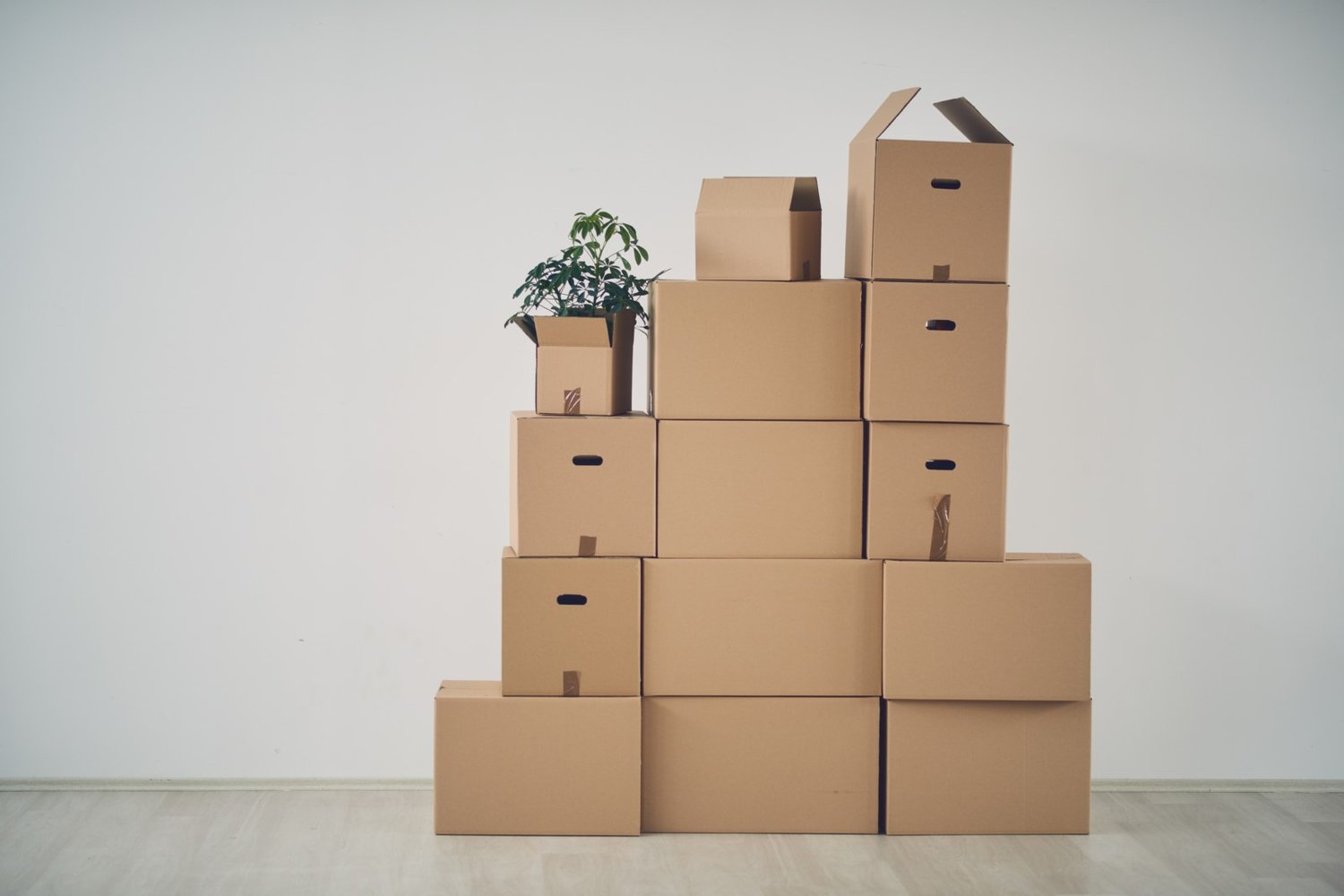 How to Reduce the Stress of Moving Office
There's nothing more stressful than trying to move offices. Not only do you have the challenge of finding new premises, you've also got to get staff motivated for the move, pack everything up and shift it all over to the new location.
All this needs to be done while maintaining business continuity and ensuring your customers aren't left in the lurch while you move from A to B.
Minimising disruption is key to moving office whether you're a large corporation or a small business. Most people don't realise how much of a dent it can put in productivity if the right processes and planning aren't put in place from the start.
First, Prioritise Your IT Support
The lifeblood of most businesses nowadays is their IT infrastructure. That doesn't just mean computers and Wi-Fi connections but assets like telephony as well. It helps to work with an IT support team that has experience of moving offices – they'll be able to tick all the boxes when it comes to your infrastructure and the bases you need to cover, including:
• Reviewing your existing IT to see what can be improved at your new location.
• Looking at cabling and Wi-Fi connections.
• Helping with decommissioning and recommissioning services.
• Putting in solutions which allow you to stay in contact with customers while on the move.
These are just a few things that your IT support can assist you with so that the whole move goes a lot more smoothly. Get this right and it can solve a large number of problems right from the start.
Telling Customers and Suppliers
While you may be taking your existing phone numbers and other details with you in your move, you still must inform any customers, suppliers and third parties that you deal with on a regular basis about where you are going. That includes telling them how to contact you during the move if there is an emergency.
Preparation is Key
There are a number of different solutions you can introduce to make your move go more smoothly. You might want staff to use their mobile devices to stay in touch with customers. It is important that these are secure and have the right software on them if you want to protect your business data and maintain continuity.
Perhaps you have a big meeting coming up and don't want your prospective clients witnessing the chaos and confusion that comes with a big move. It's a good idea to make sure you have alternative meeting venues prepared that give you the peace and time to talk.
Most small business owners understand the importance of planning office moves. While this can't guarantee everything will run totally smoothly, working with the right partners, especially when it comes to your IT support, should help avoid many of the common pitfalls that businesses routinely encounter.