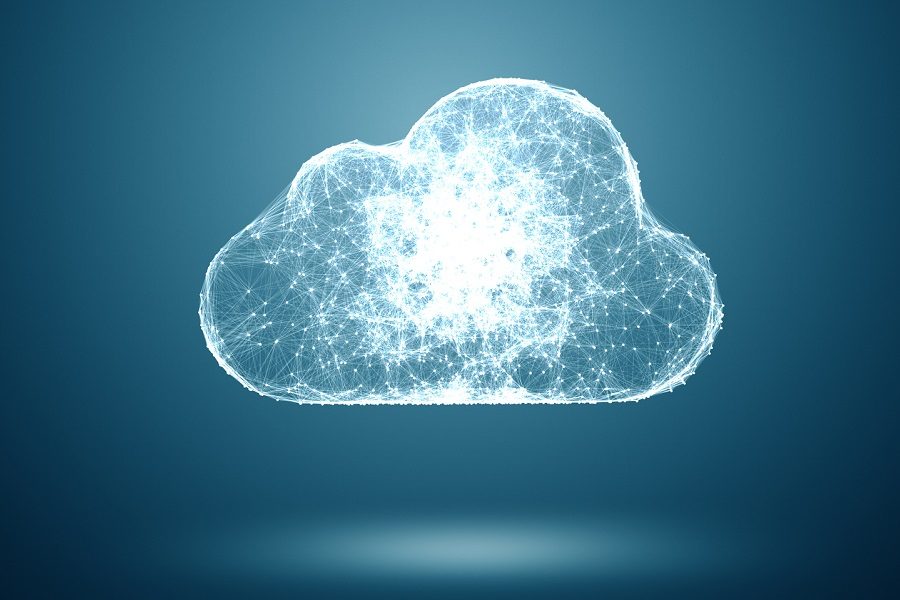 Moving to the Cloud? Choose a Reliable Partner
For any London small business, moving to the cloud has a number of great benefits. The trouble is the market is saturated with cloud providers, so it is important to know what to look for in a cloud partner. To help, here's some a quick guide to the questions you should be asking.
Do Your Research
It's a lot easier nowadays for a small business to carry out research online. Check out a provider's track record and history, find reviews and see if there are any major issues. Also have a look at who owns the company and their reputation.
Ask the Right Questions
Ask your potential cloud providers what deals and price structures are available and how flexible these are. Most reputable cloud providers won't ask for upfront costs or have hidden charges.
What happens if they go out of business? What happens to your data? Would you have to move somewhere else in a hurry or is there a contingency plan in place? How is this actually going to impact on your business in the short and long term?
We all know that backing up is important. Many small business owners will want to do this to be on the extra safe side and most IT support services advise it. How often can you backup all your data? Every day? Every week?
A big question is security and privacy and you'll want to drill deep into this information. That includes what security measures are in place including encryption, virus detection and user authentication. There may also be compliance issues that relate to your particular industry and your provider should have systems in place to deal with these.
Another issue is how you can upgrade and how easy this is to do. Most businesses are looking to grow and scalability in most things is vital. Finally, ask for case studies of how a small business in London can benefit from the cloud service. Get references and where possible call them yourself and get reassurances for any other concerns you may have.