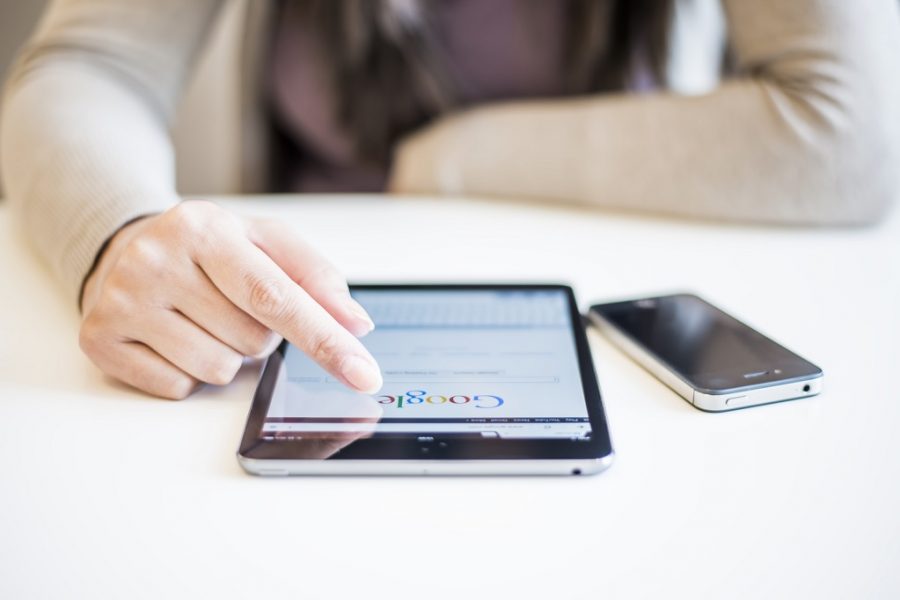 Keeping Google Searches and Conversations Private
Ever since June 2015, Google has been able to record some of your search information. That means there could be information you never thought was recorded, including private conversations stored on their site.
It works as part of Google's voice search and the information they hold can be accessed through their website. While the opening notification states that only you personally can see this information, if someone manages to hack into your account or steal your password, then they may be able to get a good deal of information you didn't even know was there. For small business owners in London this could mean conversations are not quite as private as they thought. Check the left hand column and you can see that a lot of other online activity is recorded here including search patterns and behaviours.
How to Delete Your Conversations
Checking on the Google site will show you when a recording was made and what it was recorded from. There may even be a text version of a particular conversation. The only way to stop Google from doing this is to switch off the virtual assistant and not use voice search. Most IT support services will advise you to at least check in on the page and see what has been recorded once in a while. The good news is that you can choose to delete those conversations that you don't wish to be on the system.
To delete single files, simply check the box on the left and select delete.
If you want to get rid of everything, select the 'More' tab, go into 'Delete Options' and select 'Advanced'.
If you are worried what Google has stored on your account, then it's a good idea to take a look at this page.