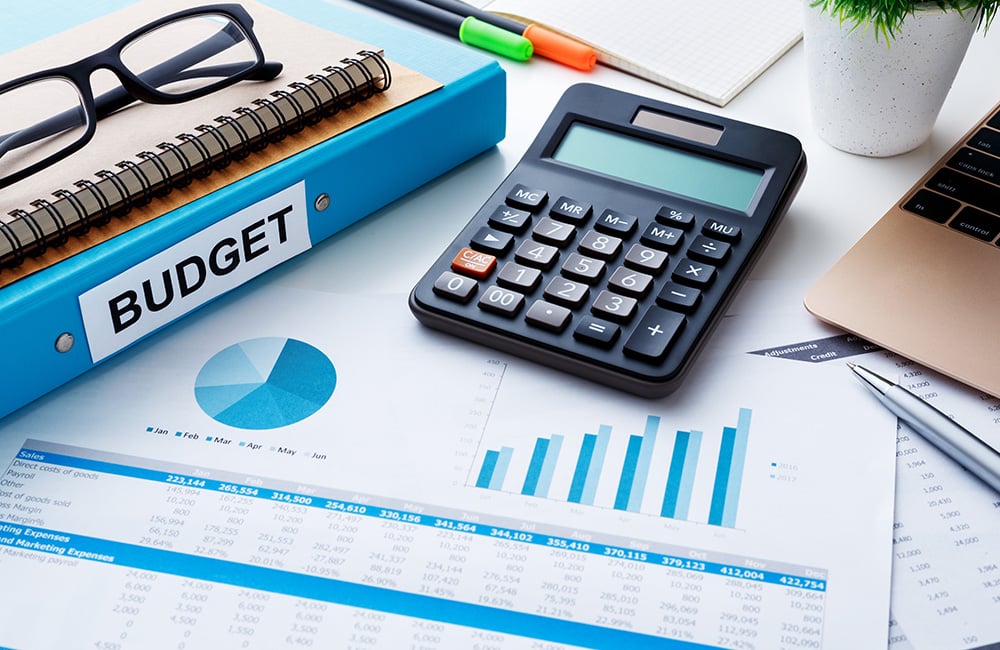 How to create an IT and separate cyber security budget for SMEs in London
In today's digital world, both IT and cyber security are crucial to the success of any business. Small and medium-sized enterprises (SMEs) with 10 to 100 staff in and near London are no exception.
Whether you are a COO, office manager, or CFO of an SME, you need to have a clear understanding of how to create an IT and separate cyber security budget. In this blog post, we will provide you with useful tips to help you create a budget that is tailored to the specific needs of your business.
1. Define Your IT and Cyber Security Needs
Before you can create an IT and cyber security budget, you need to define your specific needs. Identify the software and hardware requirements for your day-to-day operations. Consider what you need to run your business efficiently and whether these products also include cyber security features. Also, identify potential cyber-related risks and define what measures you should put in place to prevent attacks.
2. Work with a Professional IT Support Company
Working with a professional IT support company will provide you with a team of experts who can help you define your IT and cyber security needs, guide you through the selection of the right tools and assess the risks for your business. They will be able to provide you with software and hardware options that are scalable so that you can adjust to the changing needs of the business. Hire a company that provides comprehensive IT and Cyber security support and also offers 24/7 emergency services in case any unexpected issues arise.
3.

Determine

Your Budget
Determine your budget based on your identified needs and consult with professionals. First, take into account the cost of hardware and software tools that you need. Additionally, consider the cost of support services for IT and Cyber security. The costs vary depending on the level of support your business needs. Be prepared to weigh the cost of the support plans against the needs of the business. It's important to have a realistic budget in place that you can manage effectively.
4. Prioritize Cyber Security
Cyber security is a critical area of concern for SMEs, and as such, should be given priority in your budget. This is because cyber threats are constantly evolving, and it is vital to protect your business from the financial and reputational damage that can result from cyberattacks. Be sure to invest in effective security programs that offer real-time monitoring, threat detection and response, and security audits that will keep your business secure.
5. Train Your Team
No amount of technology can entirely secure your business from the risk of cyberattacks without effective training aimed at users. It is important to educate your staff about the many ways that they can expose the business to data breaches by clicking on phishing and other malicious links. Employees must be held accountable, and given the proper guidance to help them understand the importance of protecting sensitive data. With training, SMB owners can ensure on the security of their customer and business data.
Conclusion
In conclusion, creating an IT and cyber security budget is a critical aspect of managing a successful SME business. You need to identify your needs, work with professionals, have a realistic budget, prioritize cyber security, and train your team. Having a robust IT and cyber security budget in place provides an added layer of protection for your business, your employees, and your clients' confidential information. Make sure to review and update your budget and security measures frequently to stay on top of emerging trends and technology that provide added protection. Contact experts from Managed IT Services for expert advice on how to create an IT and cyber security budget that enhances the growth of your business.
Get in touch to find out how we can help your business.