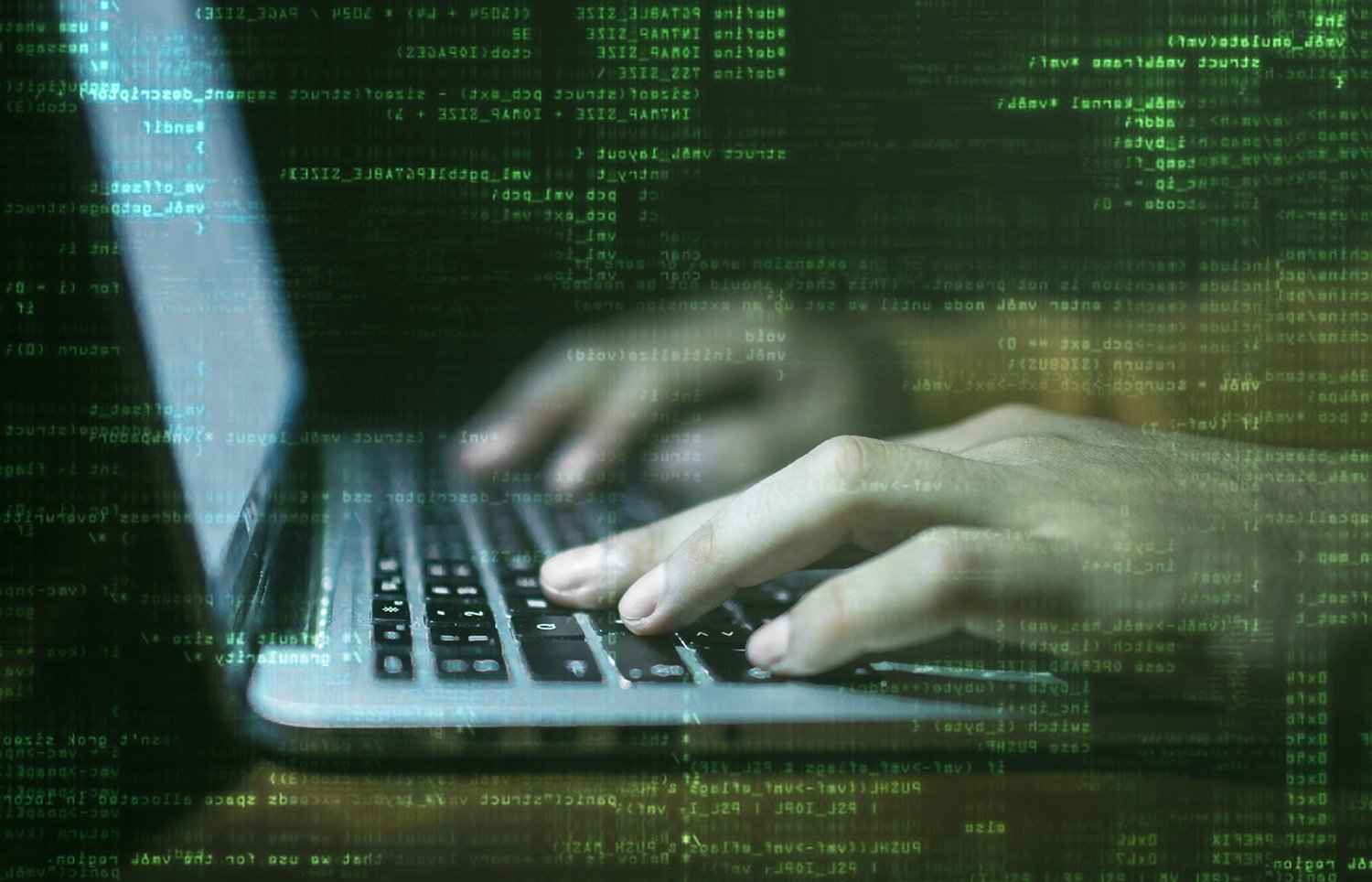 Examining the Life Cycle of a Cyber Attack
We've unfortunately become familiar with the frequent occurrence of cyber attacks and mindful of the damage they can cause. Just one cyber attack can cost a small business thousands of pounds and damage their reputation. The problem is made worse by the fact that many companies don't have the necessary processes and procedures in place to protect themselves adequately.
It's relatively simple for hackers to break into a small business in London. They may even be aided and abetted by your employees, as happened with the recent Wannacry phishing attack. An email arrives containing a link. An employee clicks on the link quite innocently. This simple act immediately releases the malware which infects the employee's system and files. If not controlled properly, the attack can quickly spread to other computers across your network. Before you know it, your entire system is in lock down and being held for ransom.
Every small business needs to work closely with their IT support partner to prevent and manage the potential for a cyber attack.
Developing a Cyber Security Roadmap
The key for every small business is to put in place best practices, robust security software and contingency procedures that help them face any malware attack. This is all about remaining vigilant and implementing vulnerability management processes which, ideally, flow down from the top to employees on the office floor.
All businesses need to recognise is that it is not possible to completely eliminate the risk of a cyber attack. Sooner or later, something is going to get through your robust protection, however well you've set it up. That's why it's important to back up at regular intervals as well as have the best security software in place. That's also why it is important to have clear processes in place to isolate and carry out remediation when something does happen.
When a cyber attack takes place and infects your systems, you need to disconnect from the network as soon as it is identified. That includes stopping backing up data, something you need to do to prevent the malware from getting access to and infecting clean files.
The next issue is how you get rid of the ransomware and remove any malicious software. This depends on the IT support you have in place – utilising antivirus software or getting the right malware removal tool installed.
Once you have succeeded in removing the malware from your system, you can then restore all your files from the clean backup.
Small business owners not only have to look at current threats but plan for potential future ones. Cyber crime changes quickly, with new risks and malware attacks appearing daily. If your business is prospering, you also need to understand how changes while you grow as an organisation are going to impact on future security.
That's why understanding the threats and putting in the right processes with the help of your IT support partner is so important.
For future information regarding how to minimise your companies' risk of a cyber attack, please contact a member of our team on 0844 544 2921.