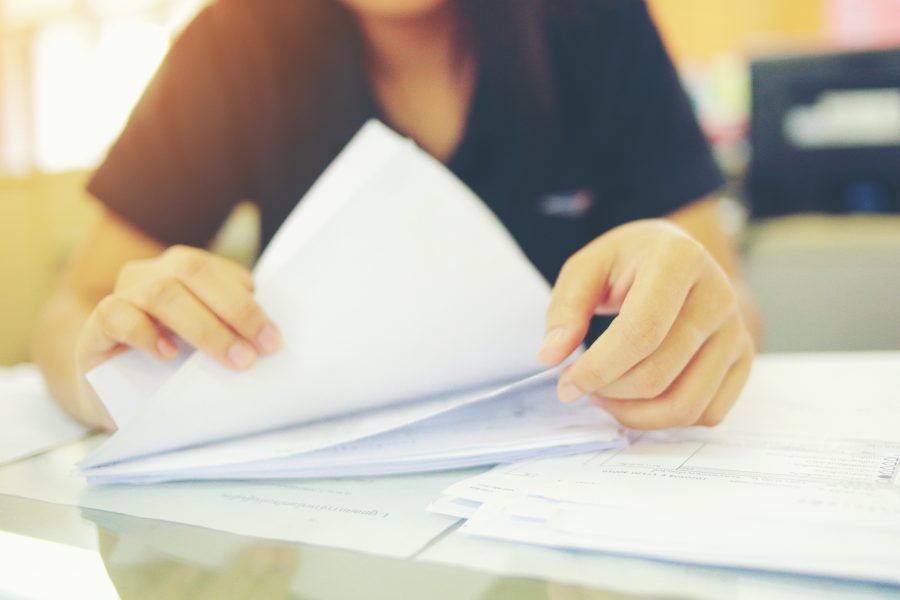 Can your IT support do *this*?
'Tribal knowledge': the knowledge that's in everyone's heads, not on paper.When it comes to IT, that kind of 'tribal knowledge' can become a bit of a curse. How often do you call in with a simple service request, only to have to wait days for the right process to be initiated? Have you ever noticed variations in service, depending on who you talk to?
They're two of the problems we've solved by partnering with IT Glue: an all-in-one cloud-based documentation platform. Award-winning and SOC 2-compliant, it helps us to keep track of all our customers' IT documentation in a secure, collaborative and transparent way.
Better response times
When it comes to servicing customers, consistency and efficiency win every time. For instance, creating a new user account for a customer might have over 20 steps. Traditionally, if someone who knew that customer's processes got the service request, it might be turned around pretty quickly. If someone who's less familiar picks it up, it might take longer and have some variance in the output of that request.
The last thing we want to do is to miss a step or delay a process for our customers. Having each customer's processes documented counteracts that, giving them confidence that requests will be handled consistently well, whoever responds. And it means our team can handle everyday requests faster, leaving them more able to respond on projects or react to urgent situations.
Clear and honest
By using IT Glue, we're able to demonstrate how transparent we are. We're never going to hold our customers hostage for information. We give you a login, and you can view your IT documentation at any time.
We've got everything on file, from standardised documentation and standard operating procedures (SOPs), to knowledge bases, password management and device tracking. It can even notify us when key things happen, like expiring SSL certificates or firewall breaches – which helps us provide the best possible service to our customers.
We lot it so much, we go out and talk about it
We're unashamed evangelists for IT Glue – a system we use with all our customers. It's something we believe sets us apart from other MSPs who aren't documenting and are instead carrying customer information around in their heads. It leaves them vulnerable when engineers who know a customer's processes in great detail leave or go off sick.
At Ratcliff, using systematic IT documentation creates a team environment where everyone knows they can rely on a central source of truth. That leaves us to free to focus on delivering great service.
Find out more about how we can help with your IT support.