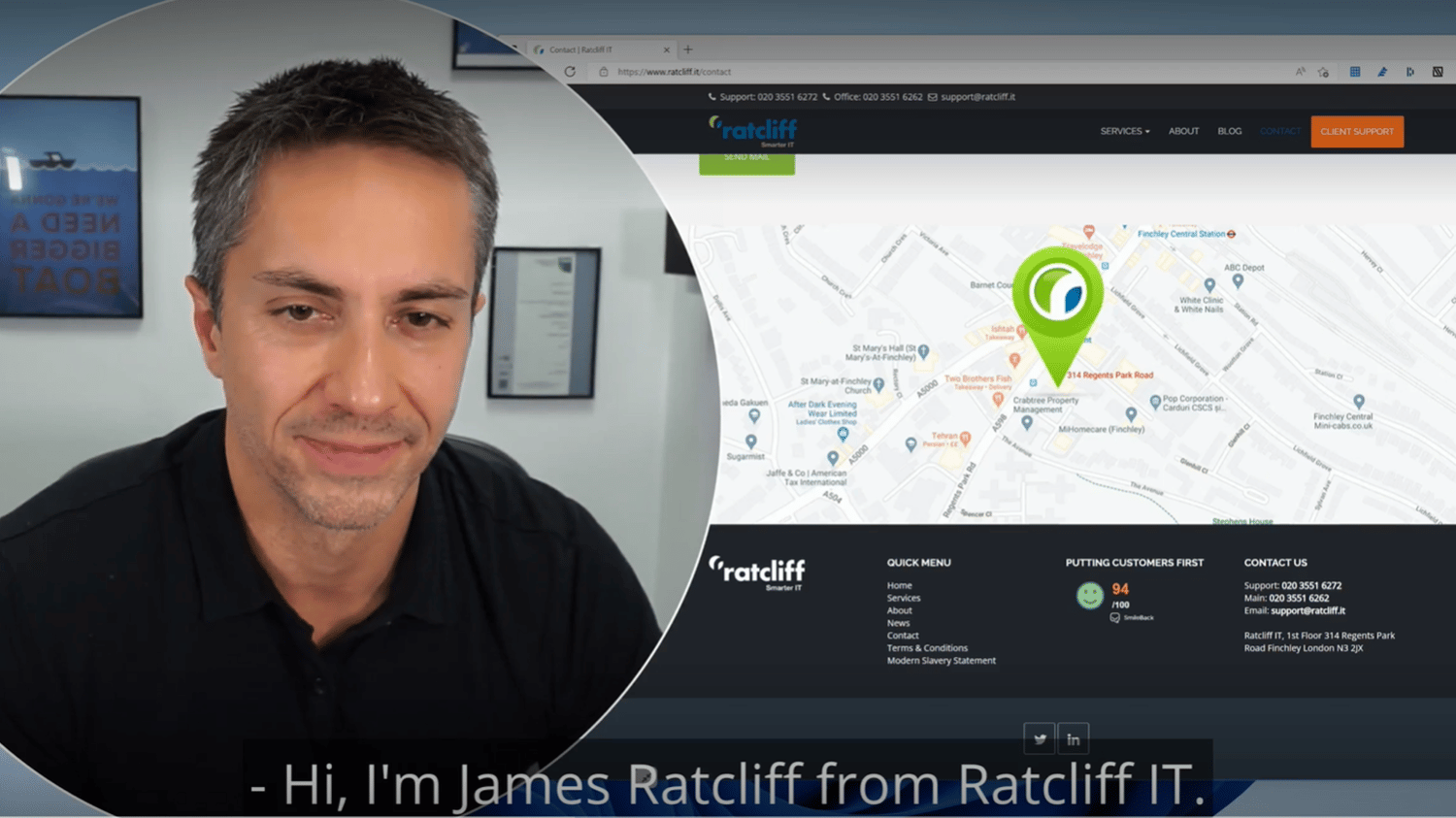 Watch: Budgets and how much is the right security for your business?
Budgets and budgeting is always really important, but with the economy as it is, it's at the front of people's minds even more so and being very careful and accurately dealing with running the business and tracking costs is a high priority.
Cyber security obviously must have its place in your business, it can't be eliminated, but it's about making sure you get the right protection for your money, and how to set the right budgets.
Something that often comes up with clients and prospects is "how do we know what the right cybersecurity is for us?" "How do I know where we should be investing money?"
We want to start with a roadmap or timeframe for developing these areas, so that we can sensibly, in a pragmatic way, deal with the biggest threats for small business.
We're happy to talk to you in plain English, from a business point of view, to make you comfortable in your understanding of the top risks to your business and how we can deal with them.
If you want to have a no obligation chat about your business security risks, get in touch below.