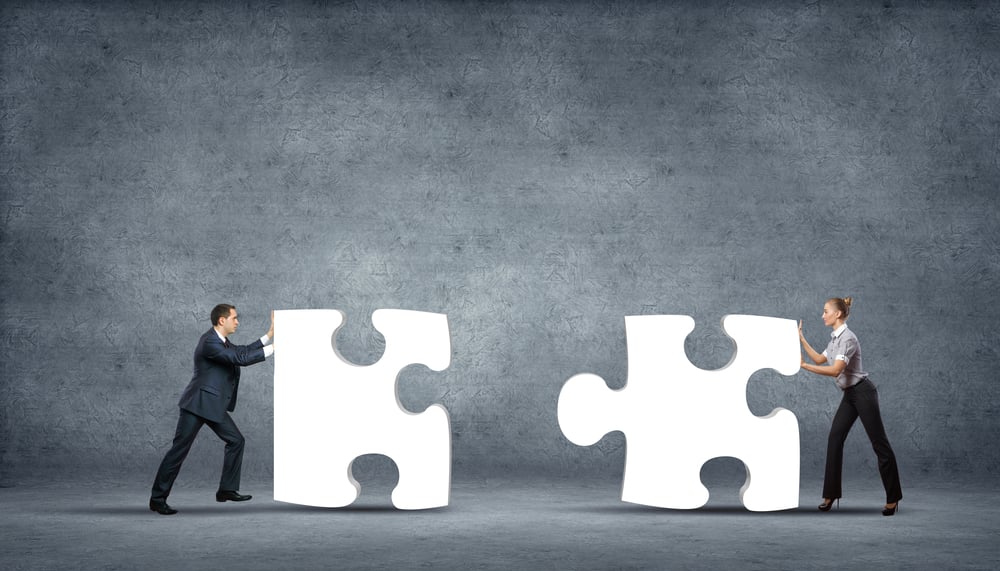 How do you know if you are with the right support partner?
As a small to medium-sized enterprise (SME), having the right IT support and cyber security services is crucial for your business to thrive in this technology-driven world.
However, with the vast array of IT solution providers out there, it can be daunting and challenging to choose the right IT service partner to work with. While some IT companies may offer affordable pricing, it's important to recognize that the quality of services they provide may vary. In this blog post, we'll discuss what SMEs should look out for to determine whether they are with the right IT service partner.
Review and reputation
Before hiring an IT service partner, it's essential to conduct thorough research and check for their reviews and reputation in the market. Look for reviews on platforms such as Google, Facebook, and LinkedIn. This will provide insights into what their existing clients think of their services. Try to look for reviews from SMEs similar to your business to get a better idea of how they work.
Skillset and expertise
Your IT service partner should have a diverse skill set and expertise to cater to your specific business needs. With technology constantly evolving, it's vital to work with an IT service partner that stays up-to-date with the latest technological advancements. Check their website for their service offerings and areas of expertise. Learn about their team and see if they have the necessary certifications and qualifications to handle your business's needs.
Response time and availability
Another key factor to consider is the response time and availability of your IT service provider. IT issues can happen anytime, and you don't want to be stuck waiting for hours or days for a resolution. Ensure that your IT service provider offers prompt support during business hours and emergency support outside of regular hours.
Secure measures and compliance
As cyber threats continue to grow, it's crucial to work with an IT service partner who has a strong security offering. They should have measures in place to prevent cyber attacks, such as regular software updates and security patches. Ensure that they understand any compliance regulations surrounding your industry and have measures to help you stay compliant.
Personalised support and communication
Finally, a crucial factor to consider is the level of personalized support and communication they offer. Understand how they communicate, whether it be through phone, email, or in-person meetings. Ensure that they understand your business's needs and offer bespoke solutions that cater to your specific requirements.
Conclusion
In conclusion, choosing the right IT service partner for your SME is essential for the growth and sustainability of your business. To ensure that you're with the right IT service partner, conduct thorough research, and look for reviews, skills, availability, security measures, and personalized support. At Ratcliff IT, we understand this need and work closely with SMEs to offer bespoke IT and cyber security solutions that cater to their unique requirements. Contact us today to learn more about our services and how we can help you grow your business through technology.
Get in touch to find out how we can help your business.