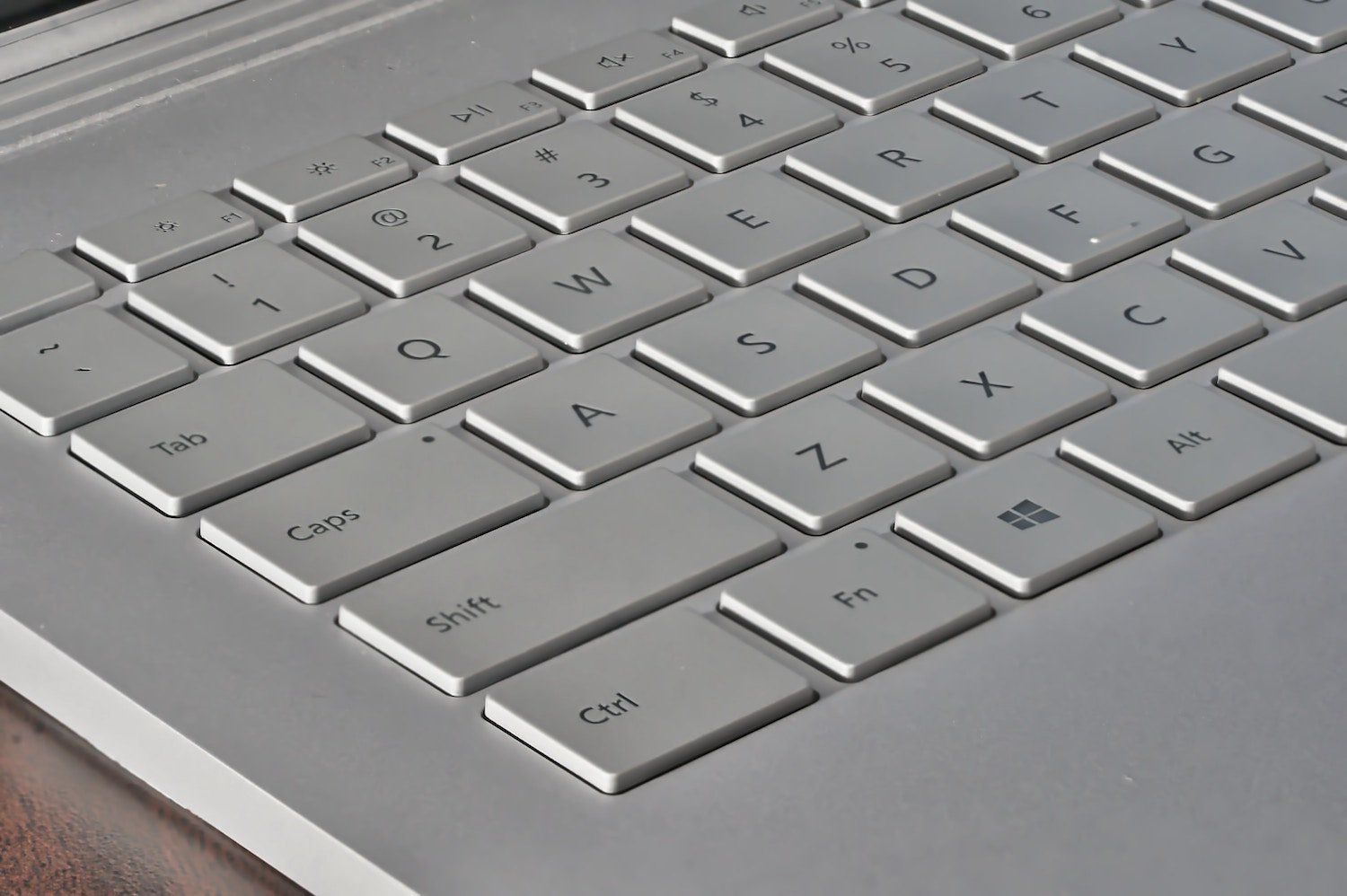 4 small business tips for getting the most out of Office 365
Does your small business rely on its tech? Microsoft Office 365 could help your small business do more with less. Here are just four tips for getting the most from it:
Pay only for what you use
You might be paying for one of Office 365's fixed plans: Business Essentials, Business Premium or Office 365 Business. But, if your team fluctuates over time – let's say, you bring in extra staff or contractors for a big project – you could benefit from Office 365's extra user plans. Then, if a member of staff leaves, you can cancel their subscription and cut your costs. You can also pay for add-on Microsoft apps, like Visio or Project, only paying for the tools your team needs.
Access your files wherever you have internet
Did you know that Office 365 includes in-browser access? That means you and your teams can securely access files wherever they have internet access – in the office, at home, at an event, or abroad. And you can access them on any device, including spreadsheets, presentations, chat threads and Teams meetings. Each user is allocated 1TB of cloud storage; the equivalent of 60 million one-page Word documents, plus more than two million photos.
Do things differently – and boost productivity
Office 365 is packed with features to help your staff do more, more efficiently. Microsoft MyAnalytics provides a wealth of data on how your teams use Office 365 to communicate and collaborate, including how much of their time goes on emails or meetings. Microsoft Flow provides customisable automation. For instance, if something updates in SharePoint, you can set it to notify a team member on email.
Then there's eDiscovery, building on the theory that knowledge is power. By allowing users to search across mailboxes, Office 365 groups, Teams and OneDrive, they'll find what they're looking for faster than ever. Office 365 also integrates with LinkedIn, so staff can connect with colleagues and clients with a single click, or share news and resources with their contacts.
Protect your business from data breaches
If anyone within your network tries to send sensitive information to an email outside of the company domain or to a public cloud service like Google Drive or Dropbox, it's blocked and logged. Office 365 uses a system of rules and policies to control which files are considered confidential, critical or sensitive. Microsoft also keeps three copies of Office 365 data, spread across two data centres, meaning you can quickly and easily retrieve accidentally deleted files, or recover after a cyberattack. We would, however, still recommend also using a third-party back-up service to protect against administrator error or a catastrophic attack.
Need advice on unlocking the power of Office 365 for your business? Or perhaps you're ready to move from traditional MS Office to something more dynamic and cloud-based? We're here to help. Contact us today to find out more.