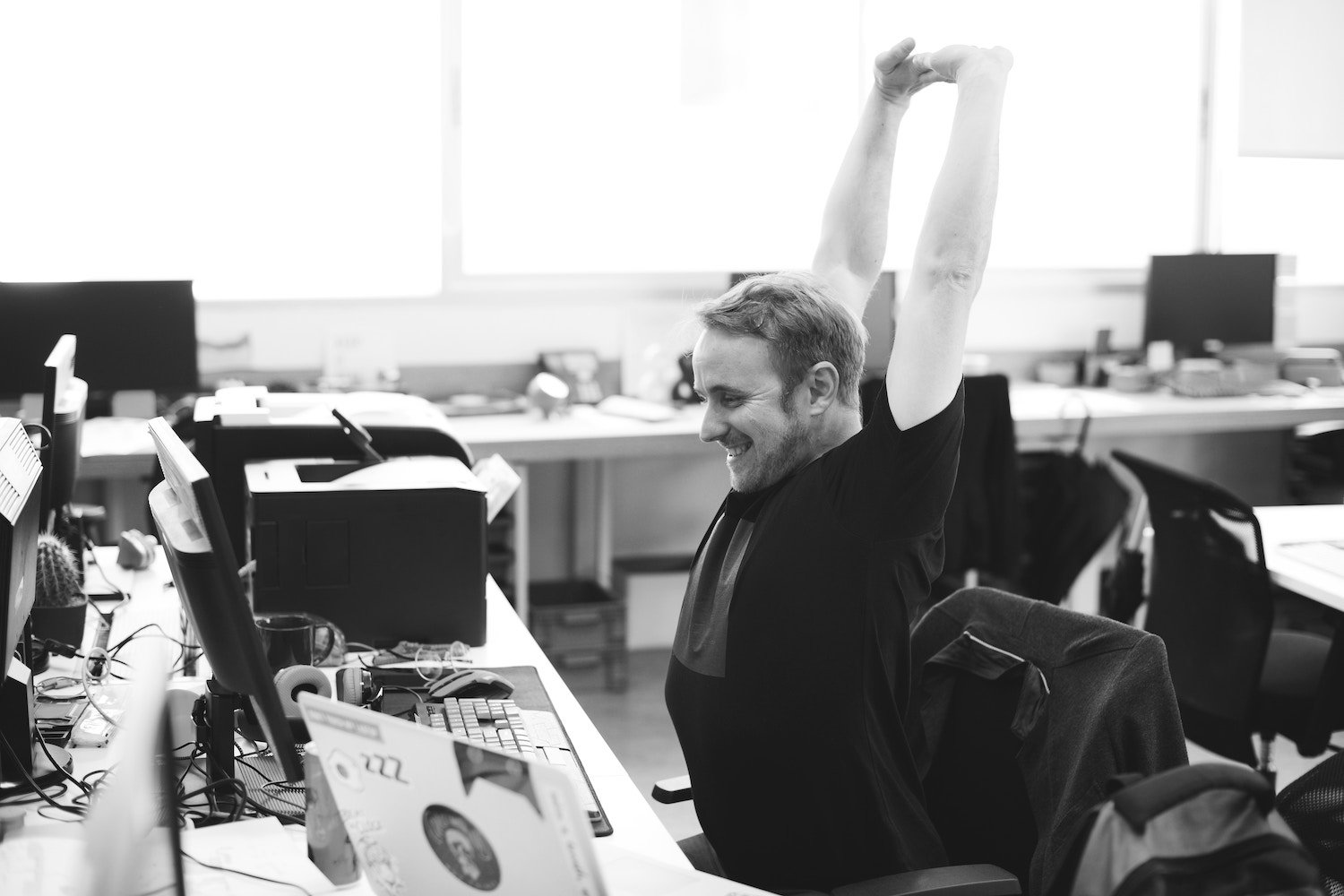 3 ways to stretch your IT budget
As we approach the end of the tax year, you might be looking again at budgets.
The average small business IT budget breaks down into: 39% on hardware, 30% on software, 19% on IT support and services, and just 12% on cloud services.
IT budgets are one of the first to get waylaid – things go wrong and that means spending money most small businesses don't account for at the start of the year. That could mean IT projects get pushed aside, when they could be helping your business grow.
Sound familiar? Here are three things you can do now to make your IT budget go that bit further:
Look to the 'Cloud'
Using cloud services means you can easily scale up or down to fit the demand on your business – plus there are obvious benefits for disaster recovery. Despite what you might see in the press, using cloud data storage and apps is still considered more secure than using localised systems, hard drives and USBs.
Upgrade and consolidate your hardware
New gen servers save money by operating more efficiently. Or, by simply upgrading your existing hardware, you might save yourself the cost of buying whole new systems. New-style processors increase performance while decreasing power consumption, meaning you can do more for less – all for the cost of an upgrade rather than completely new hardware.
Outsource your IT support and cybersecurity
For roughly the cost of a full-time member of staff, you could have a whole team of IT experts at your disposal. We'll do more than answer support tickets. We're experienced in providing the latest cybersecurity protection to London's small businesses. It means you get more than remote support. We offer a mix of on-site and off-site support, plus the expertise to take charge of complex IT projects – digital transformation or a systems migration, for instance. Using a small business IT specialist also gives you the benefit of having access to security tools that might otherwise be out of reach – as well as the know-how to keep an eye on things and put them right when things go wrong.
Award-winning IT support for London's SME community. We're one of Britain's Top 50 Best Managed IT Companies.
If you're looking for small business IT support in London, talk to our friendly team who speak your language. We believe that IT support is not simply about taking care of your systems. It is all about people and developing a relationship with you and your team. We'll give you tailored advice to get everything working as it should, provide a fixed monthly price with no hidden extras and look after all your small business IT needs.
Contact us to find out how we can help your business.