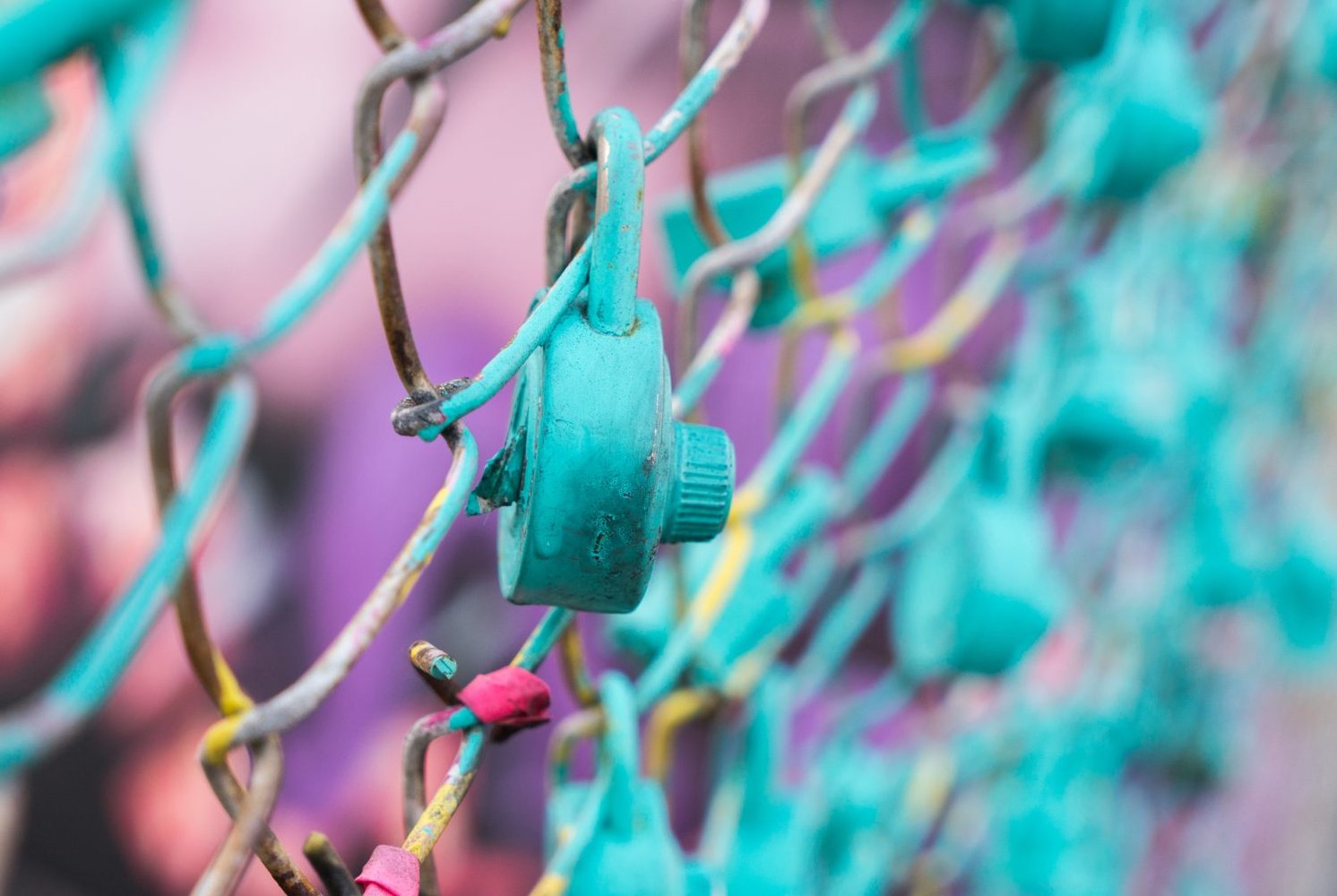 3 Microsoft 365 features that can help you stay GDPR compliant
In 2018, GDPR received three times the amount of media attention as Mark Zuckerberg. Since then, some of the noise around GDPR has died down – but that doesn't mean small businesses can relax. The number of GDPR-related complaints is growing steadily, month by month.
Microsoft 365 now comes with a range of tools to help enterprise customers make sense of their compliance obligations – and spot chinks in their data protection armour. Here are three top features we recommend our customers focus on first:
The main security center dashboard
See your organisation's 'security score' and follow the tips generated to improve it. You'll also see identity protection vulnerabilities, malware and device compliance statistics, and a overview of which OAuth cloud apps have high privileges. It's also the gateway to a range of sophisticated tools aimed at IT professionals, allowing your tech team or provider to manage incident response, view alerts and activate 'hunting capabilities' during investigations.
Label Analytics
Designed to give anyone in charge of compliance everything they need to report on, the label analytics tool analyses how sensitivity and retention labels have been applied to data beyond your Office 365 apps. It's particularly useful if you use a range of Microsoft cloud apps.
Microsoft Cloud App Security (MCAS) insights
This panel aims to tackle three main security areas: risks within application data, identifying 'shadow IT', and monitoring for employee behaviour that doesn't match your rules.
Rolled out worldwide in March, the new Microsoft 365 compliance features allow you to rank and flag sensitive information, as well as keeping an eye on common threats, including non-compliant employee behaviour. For GDPR, this allows you to check for and respond to data security threats quickly – with enterprise-level tools at your disposal. It also gives your IT team or partner an in-depth view of the risks your Microsoft apps may be facing, which they can tie into the rest of your systems. By providing more options for labelling and monitoring data, it also provides clarity when a data request comes in from a customer, or a complaint is lodged.
Log in to your Microsoft 365 master account now to see what's available to your business. Need further support? We've been working with London's small businesses for nearly 20 years and we can help you get your data security right.
Contact us to find out more about how we work with Microsoft 365.